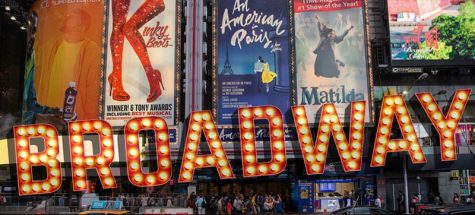 Danielle Sarasky, Staff Writer

April 12, 2018
After being a musical theater nerd for many years now, it took me a while to realize that Broadway has given me so much more than just good music. The inspirational lyrics and the emotions within Broadway music have managed to pick me up when I was feeling at my lowest. 1. "No one deserves to be ...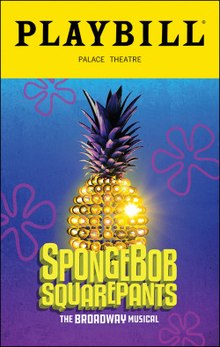 Danielle Sarasky, Staff Reporter

February 15, 2018
Being a brat is easy but being a Broadway brat is much harder. Being a college student and loving Broadway just doesn't mix but you can't knock a girl for trying. The best way to get cheap tickets is by going to the TKTS booth in Time Square. You know those big red steps everyone goes on to take...