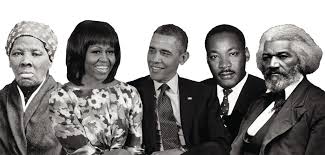 Nicole Acosta, Steven Keehner, Valerie Lopez, and Jared Naut

February 27, 2019
Members of the Impact Staff break down their favorite Black icons in honor of Black History Month.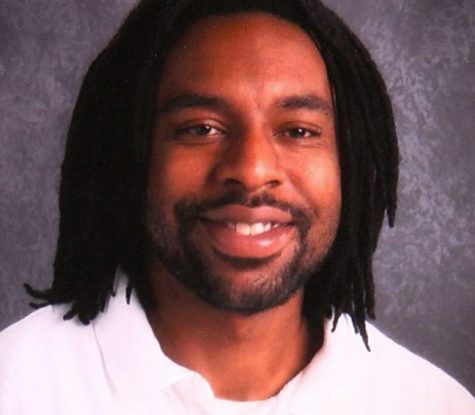 Matt Reich, Associate Editor

January 16, 2018
Approaching two years since Castile's death. Over six months since the verdict on the events leading to Castile's death. Does the NRA care to comment?
Rashaan Pace, Impact Staff

March 12, 2015
The United States of America, the birthplace of many revolutionary ideals and documents such as the Declaration of Independence and The Constitution, rendered it's citizens radical inspiring words such as, "We hold these truths to be self evident, that all men are created equal", and " We the...