Nicole Acosta, Staff Writer

February 14, 2018
Amazon has created a new meaning for self checkout.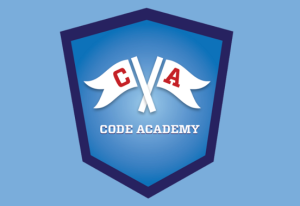 Sasha Majette, Online Editor

March 20, 2013
Code Academy is a website that offers free lessons in basic computer code. When the vast majority of people hear about computer coding, they automatically get intimidated by it. They get terrifying flashes of black screens with neon green glowing lines of "1001011".  Although series of 0's and...
Tags: binary code, code academy, coding, computer science, computers, html, javascript, learn, math 120, skills, tutorials