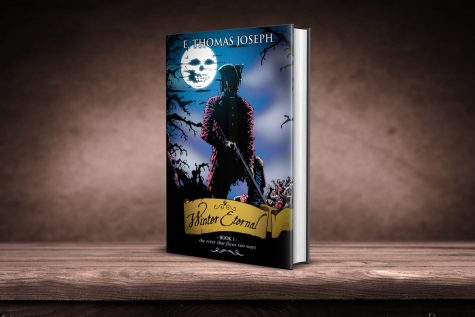 Steven Keehner, Impact Staff

May 2, 2018
With Winter Eternal set to be released to a nationwide audience this May, professor E. Thomas Joseph joins a long list of published writers connected to Mercy College.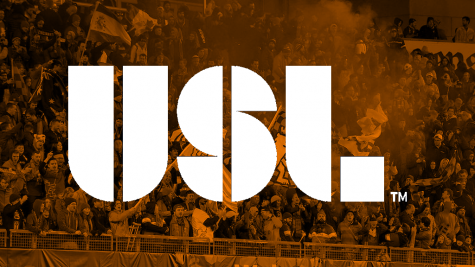 Steven Keehner, Impact Staff

February 3, 2018
With the new third division of American Soccer, United Soccer League D3, set to start play in 2019, I want to look at what this could mean for the future of promotion and relegation in the United States.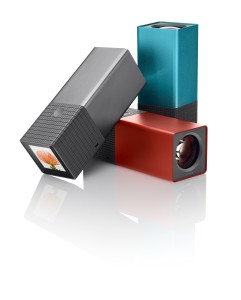 Sasha Majette, Staff Writer

September 20, 2012
The evolution of the camera has finally progressed to a technology that is being called revolutionary. It comes in the form of the Lytro camera, a camera that boasts the ability to be able to take "living photographs." The Lytro camera combines physics and photography by capturing pictures in megarays...