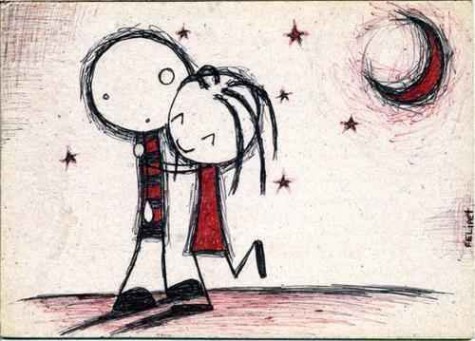 Shalekiah Barton, Staff Writer

March 19, 2015
I think ive met the man of my dreams. First question I asked myself was, what took him so long? Then I remembered, timing is everything. My mother always told me that, people are placed in your life at different times for different reasons. Sometimes when you want something, it may not be...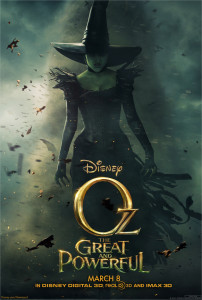 Sasha Majette, Online Editor

February 21, 2013
Can't get enough of "The Wizard of Oz"? Well then you'll definitely be excited for the upcoming movie "Oz: The Great and Powerful "which features the classic movie in a new perspective.  Over the years   the classic movie has been re-worked as a Broadway musical, movies and even a miniseries....