Oz: The Great and Powerful Trailer
Can't get enough of "The Wizard of Oz"? Well then you'll definitely be excited for the upcoming movie "Oz: The Great and Powerful "which features the classic movie in a new perspective.  Over the years   the classic movie has been re-worked as a Broadway musical, movies and even a miniseries. The form of each reworking is typically the same,  the story is either set before or after what happened in the traditional Oz, and from the point of view of a different character. What gives this movie potential is the cast and budget which allows for extravagant costumes that is set to be a feast for the eyes.
The story line is also surprigingly unique as it tells the tale of how Oz became the powerful wizard he was in the classic movie. James Franco stars as Oscar Diggs a lowly magician brought to mysteriously brought to Oz with hopes of fame and fortune. Oscar Diggs will eventually go on to become "The Great and Powerful Oz".
In this version we will get to see Rachel Weisz as Evanora –before she was squashed by a house-, Mila Kunis will play Theodora and finally Michelle Williams has been cast to play Glinda. The two raven haired actresses are a smart paring with the blonde Williams, the cast also includes Zach Braff and Abigal Spencer.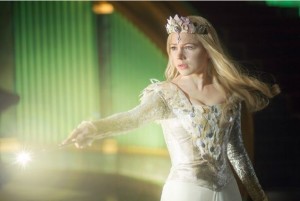 Leave a Comment
About the Contributor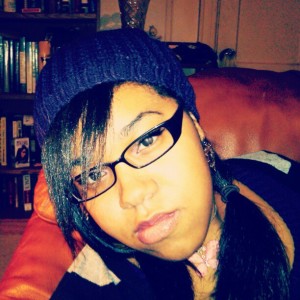 Sasha Majette, Senior Editor
Sasha Majette is a senior studying health science. She is a self proclaimed technology enthusiast and her hobbies include video games, digital art and...