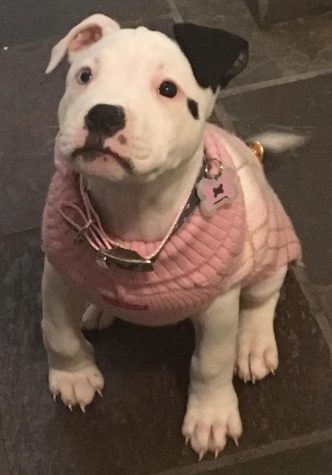 Adriana Saad-Vinza, Staff Writer

September 20, 2018
As we know, nowadays most families have pets. It could be as tiny as a lizard or as big as a Great Dane. About 3 years ago, we rescued our first pet from the streets. Her name is Rosita and she is our lovely and lazy cat. She loves to crash on our beds, knock down anything that is on top of any counter...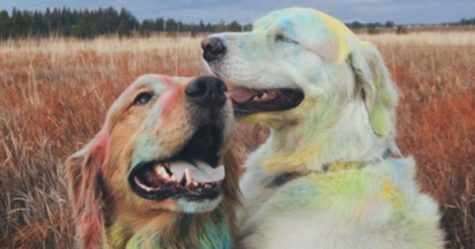 Matt Reich, Associate Editor

April 30, 2018
Dogs are truly man's best friend. They've been by our side for hundreds of years when we humans are5 in need of companionship, support, or a loyal friend till the end. Now, social media has made it easier than ever to get your recommended dose of cute and cuddly pals with a few taps of your finger. Instagram...