Nora-Grayce Orosz, Managing Editor

May 1, 2018
America's health care system is in dire need of restructuring, and with new research emerging on the benefits of a more proactive approach, it's time for a new plan.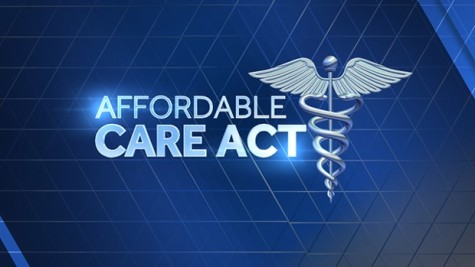 Molly Stazzone, Staff Writer

April 5, 2014
Health care is one of if not the most sessional insurance policies to obtain. However, why are there so much negative feedback toward the newest health insurance, the Affordable Health Care Act. WHat are the pros and the cons to joining this type of health insurance? Pro: Citizens with no record ...