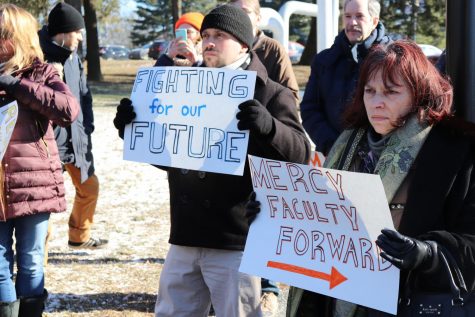 Nicole Acosta and Steven Keehner

February 12, 2019
The adjunct professors of Mercy College have formally announced their decision to unionize following a gathering on Jan. 31 in front of Verrazano Hall in hope to receive what they consider "better working conditions." Over 20 faculty members came to show solidarity toward this movement in the brutal and...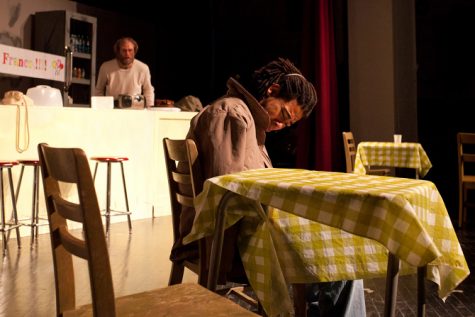 Liv Meier, Staff Writer

December 9, 2017
You walk into a room with a few dozen desks, sit down next to your fellow classmates, and face the dark green chalkboard. You pull out your notebook, write your name and the date at the top of the page, and wait for your professor. You're eager to learn and hopeful that this week's discussion will...