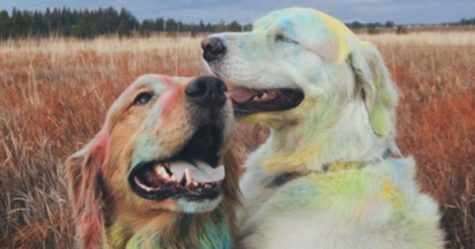 Matt Reich, Associate Editor

April 30, 2018
Dogs are truly man's best friend. They've been by our side for hundreds of years when we humans are5 in need of companionship, support, or a loyal friend till the end. Now, social media has made it easier than ever to get your recommended dose of cute and cuddly pals with a few taps of your finger. Instagram...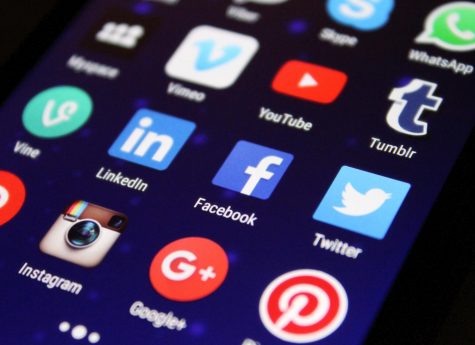 Nicole Acosta, Staff Writer

January 24, 2018
It's 2018. Will people finally get over their overbearing social media habits?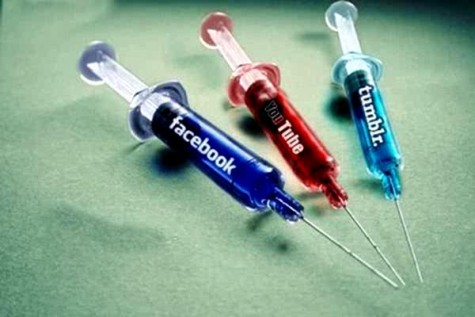 Shalekiah Barton, Impact Staff

February 12, 2015
Social media is ruining our societies, socially. Read More &raquo...