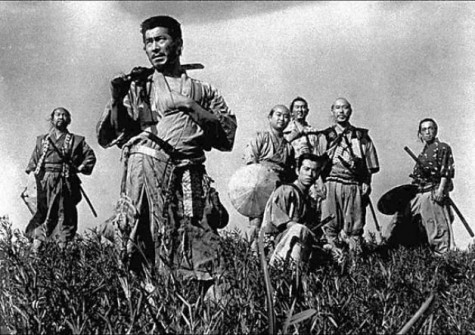 Rashaan Pace, Impact Staff

July 6, 2015

Filed under True Story
Akira Kurosawa's 1954 film, Seven Samurai, is a film in which many of the different dichotomies entrenched within Japanese society are critically and effectively addressed. Through intense character analysis and observation of plot,  one can approach  these various dichotomies from many d...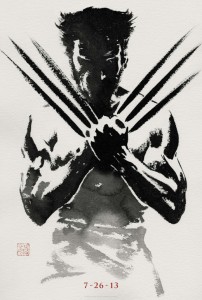 Sasha Majette, Online Editor

March 3, 2013

Filed under Entertainment, Movies and Television
Marvel continues to cash in with even more action movies based on their beloved comic books. One of their next big releases will be a sequel to their already popular movie franchise X-Men. This movie is not considered a sequel to Wolverine's solo movie "X-Men Origins: Wolverine" seeing as how that...