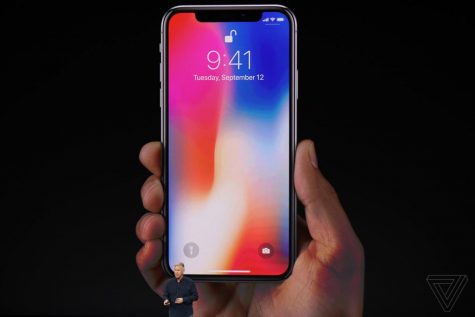 Nicole Acosta, Staff Writer

October 9, 2017
iPhone X comes out soon, but are college students willing to break the bank to pay for it?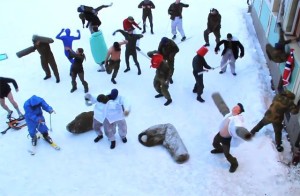 Molly Stazzone, News Editor

February 24, 2013
Before the viral videos of universities, members of the U.S. Army and swim teams I've never head of the dance sensation "Harlem Shake." It seems as if everyone and their mother are performing these 'earth shaking' moves (no pun intended.) However, where did it all start? And how did it get...
Tags: college, fad, funny, Harlem Shake, internet, memes, popular, Shake, silly, universities, viral, viral videos