iPhone X: Do College Students Care?
It's that time of year again. Tech-obsessed Apple fanatics are in the final moments of suspense awaiting the release of the new iPhone.
This year, Apple is celebrating it's tenth anniversary, and in honor, the company has announced the release of not only the iPhone 8, but the iPhone X. It isn't clear as to why Apple CEO Tim Cook chose to announce the iPhone 8 and 10, bypassing a 9th generation altogether, but one can only speculate that it presumably came down to marketing strategy.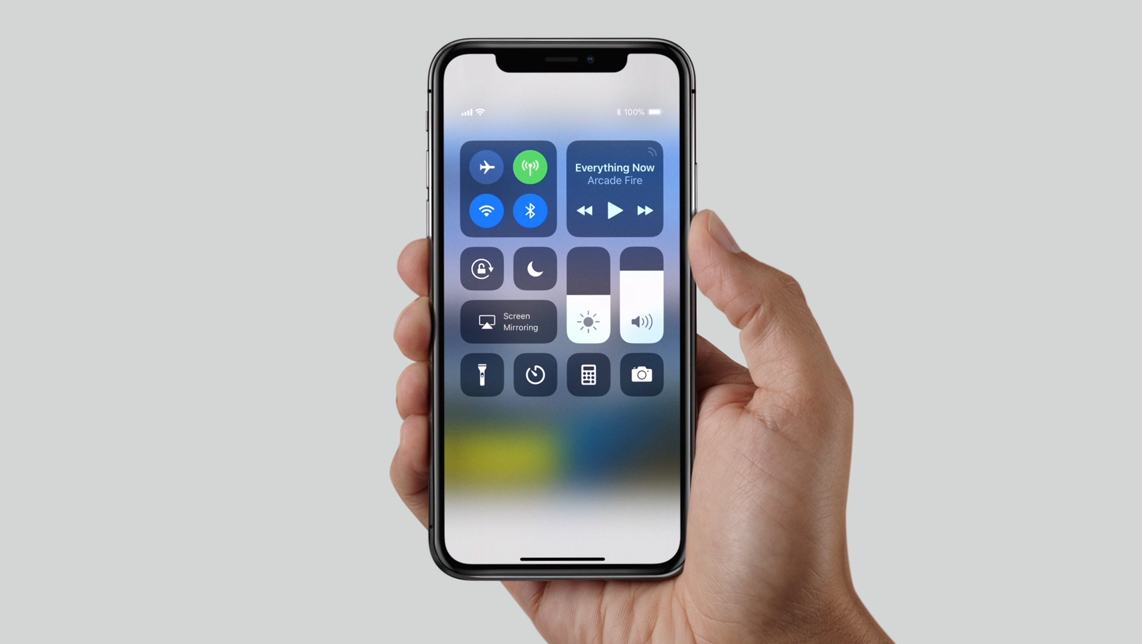 Pre-orders for the iPhone X will begin Friday, Oct. 27, and the new models will begin to ship on Friday, Nov. 3.
Be sure to expect delays in delivery due to the Samsung-made OLED screens, as they are currently in limited supply. This is a notable transition for Apple, as they are no longer solely focusing on the standard LCD screen displays.
The estimated price for the iPhone X is $999 for the 64GB, and $1,149 for 256GB.
As always, Apple's iPhone upgrade program, along with other U.S. phone carriers, offer monthly payment options for each new iPhone release. Unfortunately for college students, these payment programs still end up being pretty pricey.
Criminal Justice major, Yildy Perez, says "As a college student, I wouldn't be able to afford it for the simple fact that school tuition keeps going up every year."
Perez gave a sagacious response for the so-called technology-obsessed millennial generation: "It's not a priority to me because I'm comfortable with my iPhone 6S, and I'm not going to pay that much money for something that's not even worth it. A nice upgraded phone isn't going to make me happy."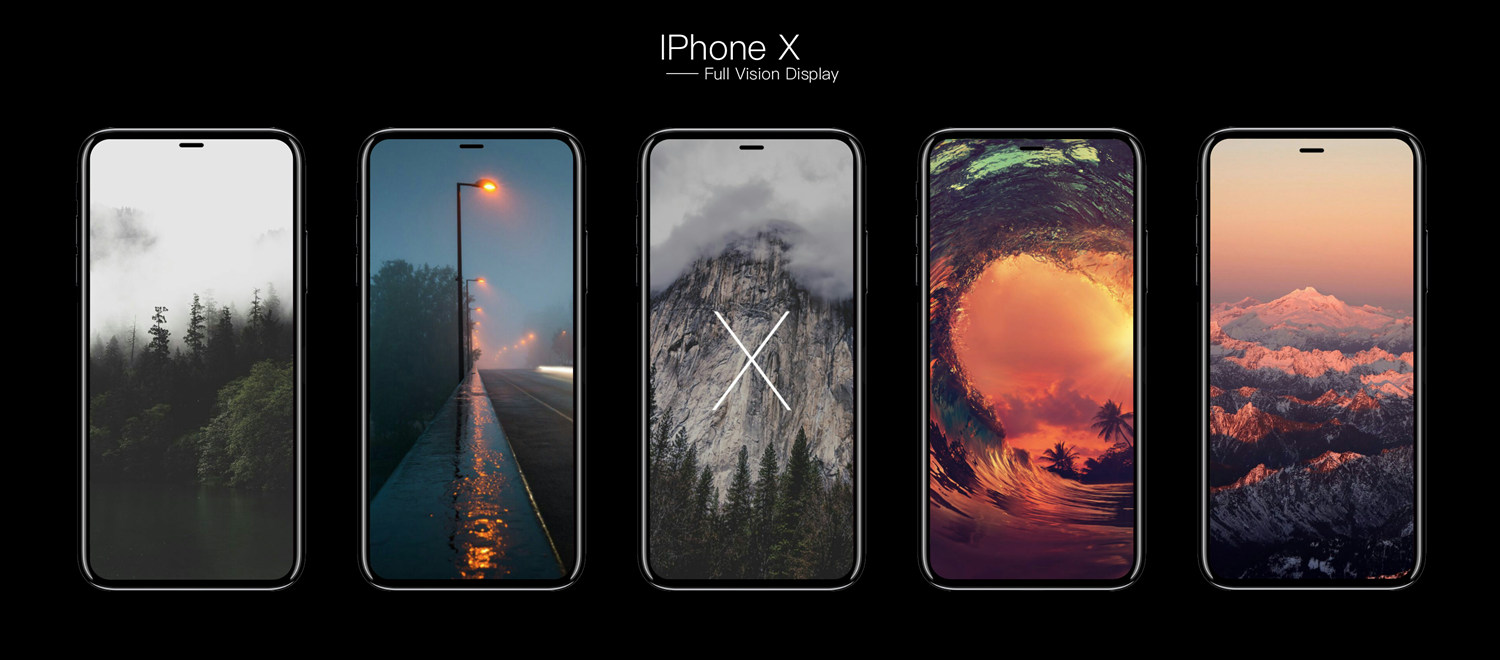 Student Surojanie Tajdharry, majoring in Physical Therapy says, "I'm a really big Apple fan. The iPhone 10 has amazing features and I really like the new displays, but the price is really expensive, which makes me hesitant to buy it because I have an iPhone 7 plus and I'm content with it. Later in the year, I will decide to upgrade my phone."
To save the pockets of college students, many companies ranging from electronics to home decor and clothing, provide student discounts. With the presentation of student ID's and school emails, students can take advantage of large discounts on multiple products.

Apple does provide student discounts through UNIDAYS, the only savings network primarily dedicated to student savings. However, potential customers can save around $300 on Mac and iPad products. Students' Apple music memberships can also be bumped down to $4.99 a month. Unfortunately for students though, iPhones still aren't a part of the deal.
Tajdharry believes, "There should be a student discount because as students we use technology to study, connect, and help advance our knowledge."
Perez mimicked Tajdharry's sentiments, "We work really hard and struggle as students, and we should at least receive a little reward."
The iPhone X does contain various features that have never been experienced on any previous generation. In terms of design and interface, there is no longer a home button, a bigger screen display but smaller than Plus phones, it has a full glass design that allows new wireless charging, and comes only in two colors, silver and space grey. They are also introducing a True-Depth Dual lens camera, and a battery with allegedly twice as long charging life.
By losing the home button, long-time Apple users will now have to adapt into the new way of unlocking– Face ID. Face ID will replace the once thought futuristic feature of Touch ID by using facial recognition in order to unlock one's phone.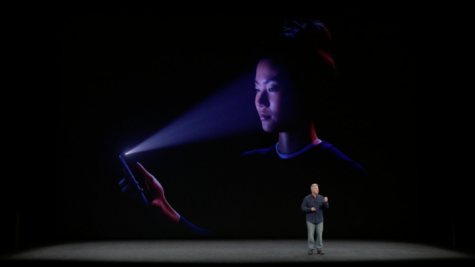 Recently, there have been many memes spreading throughout social media poking fun at the negative effects this new feature would have on relationships. Many of these tend to target the average college student age range, being late teens and early to mid-twenties.
These memes relate to how Face ID could end relationships for couples already on a downhill spiral. Individuals may feel suspicious regarding their spouse's actions, and may have the urge to rummage through their significant other's phone.
Commonly, this event has been attempted before with Touch ID, but has made it difficult to achieve since they want to be discreet. Now with Face ID, young adults all over social media feel it would be much easier to unlock the phone of their "better-half" unnoticed.
With Touch ID, the owner's fingerprint must be pressed down into the home button to unlock the phone. Now, the curious spouse can simply hold the phone near the individuals face, preferably while sleeping, to unlock the phone.
Student Yildy Perez agrees that this will cause more problems in relationships. "[You] want to be nosy sometimes," Perez says with a grin.
Beware millennials, and always put your best face forward.
Leave a Comment
About the Contributor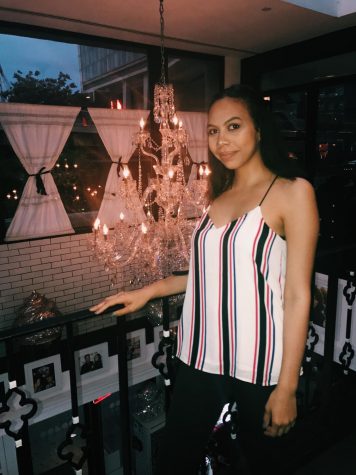 Nicole Acosta, Managing Editor
Nicole is from The Bronx and is a journalism major at Mercy College. Her hobbies include discovering new places to eat on a budget, photography, listening...