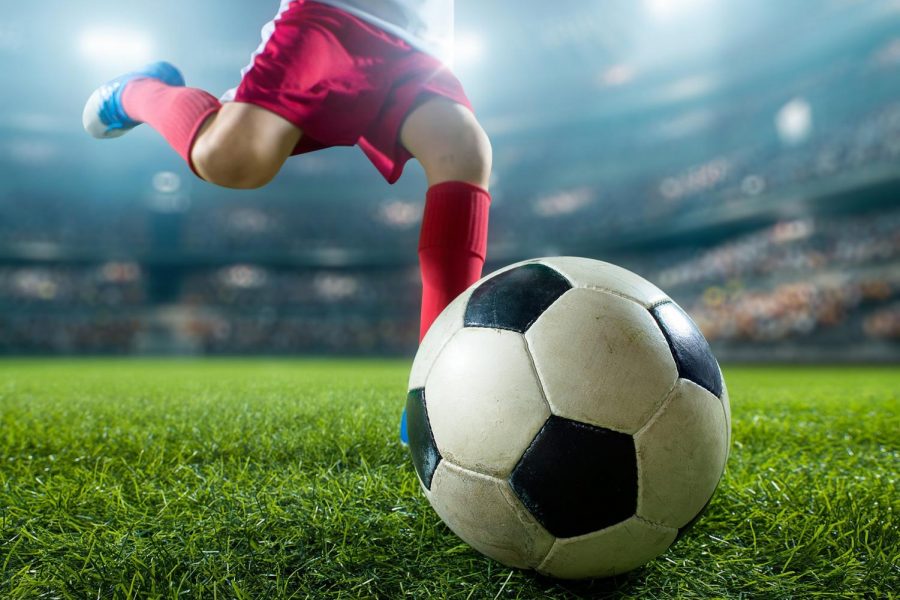 The State of Soccer in America in 2019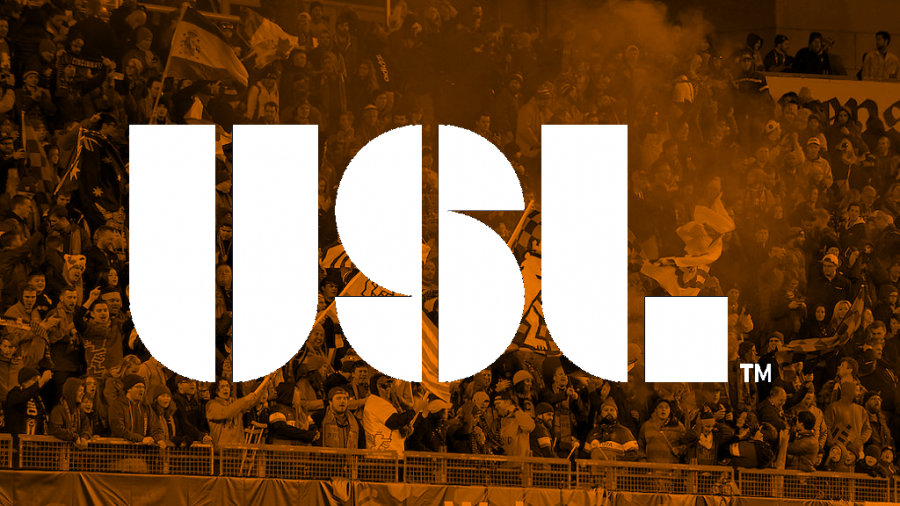 With the new third division of American Soccer, United Soccer League D3, set to start play in 2019, I want to look at what this could mean for the future of promotion and relegation in the United States.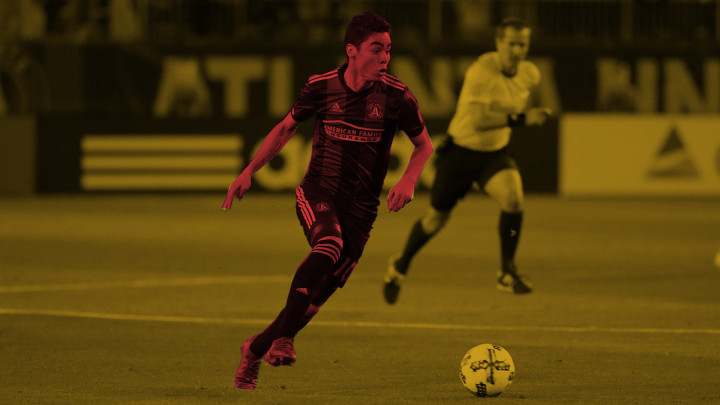 Major League Soccer is shifting rapidly into a new era. In this article, I break down how the movement toward acquiring young South and Central Americans is contributing to this.
Load more stories