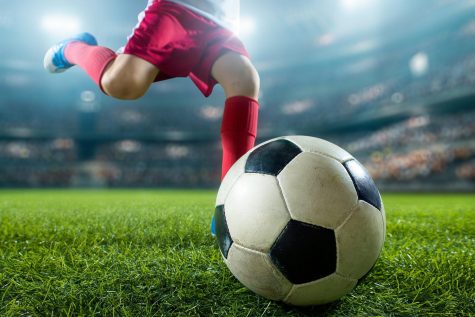 Steven Keehner and Brian Pineiro

May 7, 2019
It was a humid Oct. 10, 2017 night at Ato Boldon Stadium in Couva, Trinidad and Tobago. A series of massive rain showers struck the small Carribean island of nearly 1.4 million people in the days leading up to the clash. Showers so heavy that part of the stadium was flooded just the day prior. The United...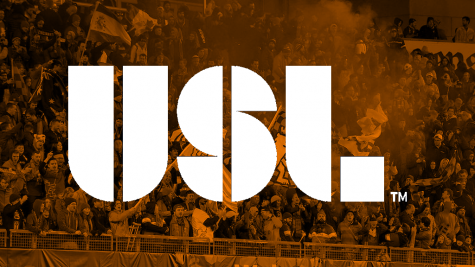 Steven Keehner, Impact Staff

February 3, 2018
With the new third division of American Soccer, United Soccer League D3, set to start play in 2019, I want to look at what this could mean for the future of promotion and relegation in the United States.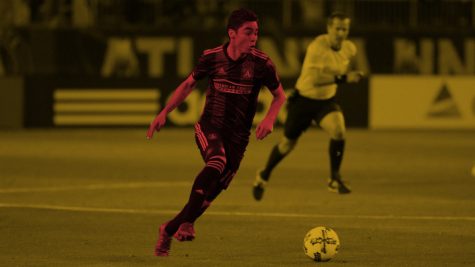 Steven Keehner, Impact Staff

January 6, 2018
With Ezequiel Barco, one of the top prospects in Argentina, set to sign for Atlanta United, it signifies great changes for the landscape of Major League Soccer. Barco, along with  Jesus Medina, Diego Rossi, and Josue Colman are all players who fit this new mold of signings that could change MLS forever. ...