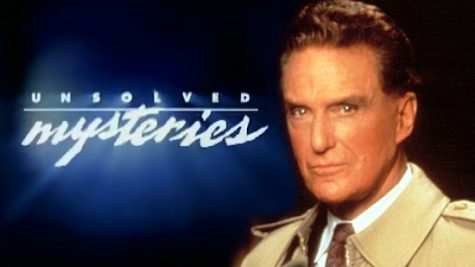 Stephen Lyons, Staff Writer

April 11, 2018
Murders, strange disappearances, con artists, lost treasures, aliens, ghosts, monsters, lost loves, conspiracies, and so much more were covered on Unsolved Mysteries. In 1987, actor Raymond Burr hosted the first special of the series. The next two specials were hosted by Karl Malden, until finally ...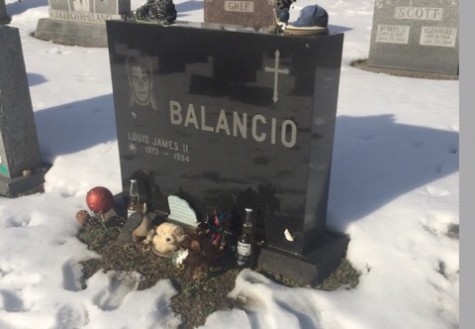 Kayla Simas, Impact Staff

March 16, 2016
It's the first day of Managing Human Conflict I. About 20 something students are in a classroom as Dr. Dorothy Balancio stands at the front of the room, preparing to start. She takes a deep breath, then starts to speak. Her words sound meaningful and filled with sorrow. "I am a homicide ...