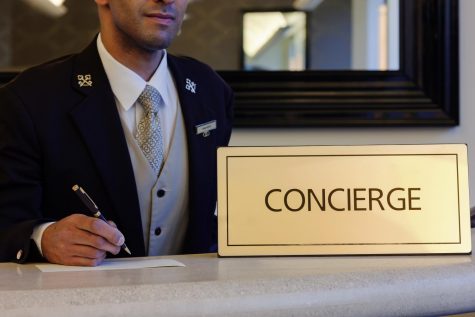 Brian Pineiro, Impact Staff

March 15, 2019
Being a doorman may sound uneventful, but being one in New York City is anything but. Here is one last look, shift if you will, as my life as one.

Samuel Neve, Impact Staff

October 26, 2013
TechWeek NYC is all about the tech entrepreneur and how their products can change the lives of thousands, if not millions, of peoples' lives for the better. Scenes from sci-fi movies, where computers are assisting man with nearly everything, has a possibility of becoming a distinct reality. Read More &raquo...