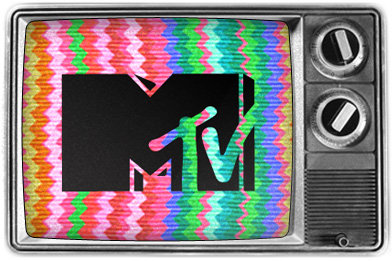 Nicole Acosta, Staff Writer

March 10, 2018
Yes music videos are still alive and breathing in 2018.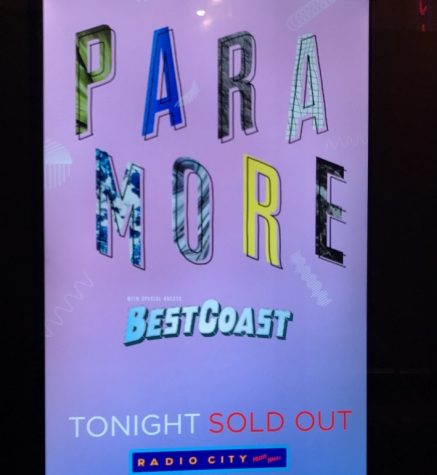 Nicole Acosta, Staff Writer

November 6, 2017
Its been about a month since my presence at the Paramore concert at Radio City Music Hall and I still can't watch back my concert videos without almost throwing my phone against the wall from excitement. Paramore decided to leave their NYC fandom "shook" when they announced their North American...