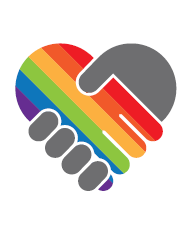 Jared Naut, Impact Staff

December 12, 2018
Did you know in 1969, it was still illegal for people of the LGBT community to meet in public places and bars and that they were regularly target by law enforcement? Back then, being homosexual was still considered a mental disorder by the American Psychological Association, which caused people in the...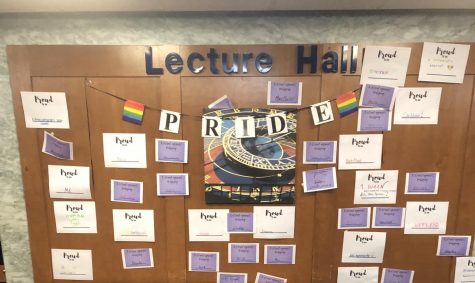 Jared Naut, Impact Staff

November 29, 2018
Every year, Mercy College holds annual NOH8 photos towards the beginning of the fall semester for the students and faculty to show their support for the LGBTQ community. This year, they were held on October 3, and over a month later, Mercy College held their very first Pride Day! The event...