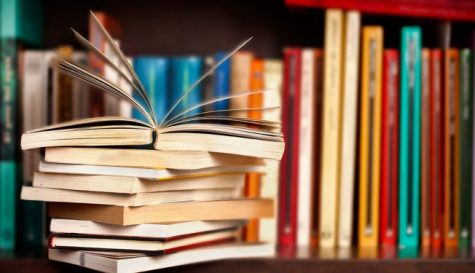 Stephen Lyons, Associate Editor

September 27, 2018
Everyone should love a good book series and these are some of the best. Stories to inspire and awe. 1.A song of Ice and Fire by George R.R. Martin Everyone knows the show Game of Thrones. It has become a cultural phenomenon. While the series isn't done, Winds of Winter set to be release...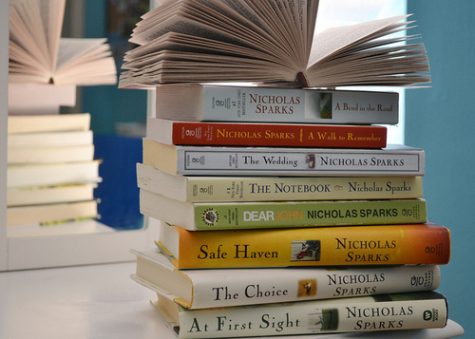 Kayla Simas, Managing Editor

February 13, 2017
Dear Mr. Sparks, In the fall of 1996, you wrote 'The Notebook.' At that point in history of our world, I was only a few months old, yet you were already shaping the way I would view love and the hardships that come with it. 20 years later, you're still the New York Times Best Selling Author. You know why...