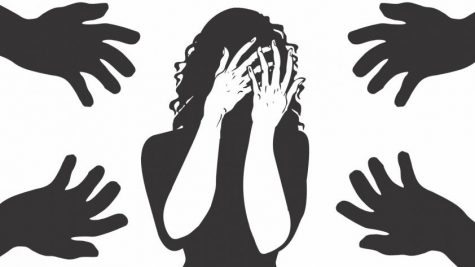 Nicole Acosta, Managing Editor

October 8, 2018
It has been nearly a year in a post-Weinstein world, and despite movements like #MeToo and #TimesUp, women are still seen as nothing more than compelling liars.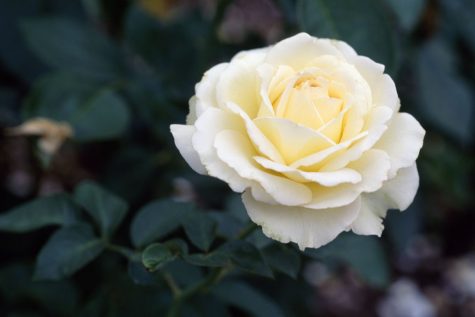 Nora-Grayce Orosz, Managing Editor

January 24, 2018
The #MeToo movement has swept the entertainment business, but the music industry still has much catching up to do.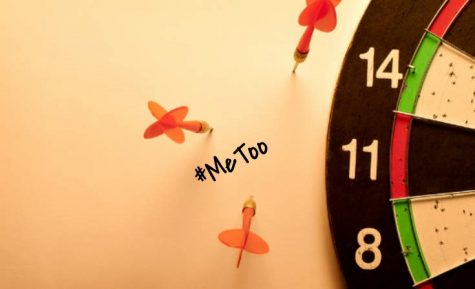 October 23, 2017
From a young age we're taught to say no when we feel uncomfortable to tell someone. When we feel unsafe to get out as quickly as we can. When something bad happens we should tell someone. But, when we're put into the situation, a higher authority overpowers us. We are told to not say a word; we're...