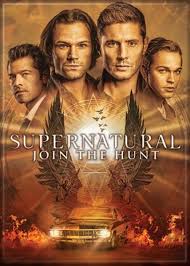 Jadeen Mercado, Impact Staff

October 1, 2020
Being in a fandom is great, and it's incredibly toxic which only adds to the fun. For many years now, I have considered myself a part of the "Supernatural" fandom. A fandom consists of a group of fans who come together via social media to collectively freak out over the TV show or topic of common ...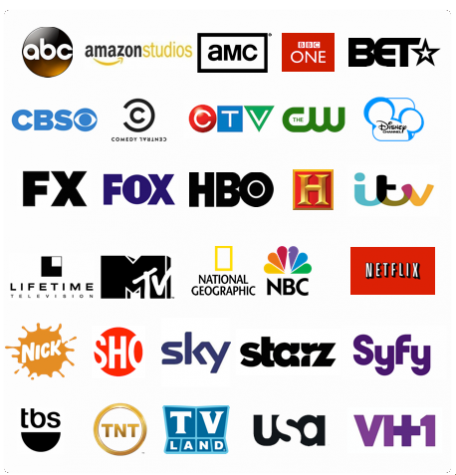 Nicole Acosta, Staff Writer

November 30, 2017
The shows nobody knew we loved, gone forever.