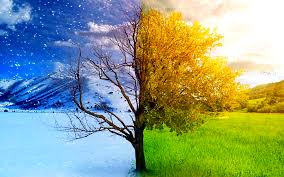 Waheed Burns, Staff Reporter

April 19, 2018
Spring is said to start March 20th every year. Its already more than half way through April and its still cold and ugly outside. This is the longest winter I can remember. Even though it's already past March 20th and technically considered Spring this weather feels like winter. Is Spring ever coming? This...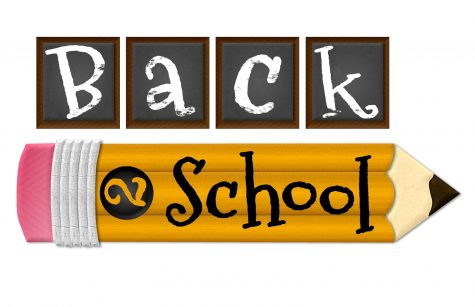 Waheed Burns, Staff Writer

October 6, 2016
Summer's over and we're already a month into the new school year. Summer sixteen was one to remember but now everyone is back to their regular schedules. Wake up, brush your teeth, get a small breakfast, and then hit class. Even though most people complain about waking up and going to class, most...