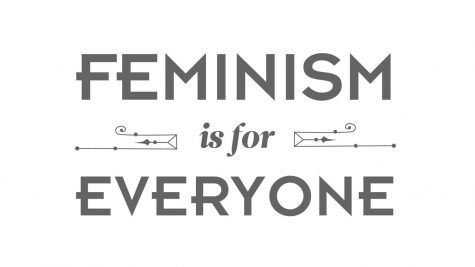 Liv Meier, Associate Editor

February 2, 2018
As I was waiting on a checkout line at my local grocery store, a young girl–about six or seven–turned to me and asked if I was a feminist. I replied that of course I am, and explained to her that it's important for everyone to support equal rights for women. She then turned to an older gentleman...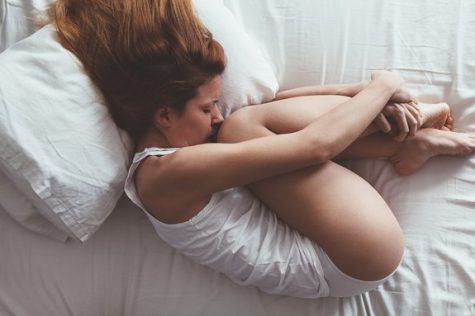 Nora-Grayce Orosz, Managing Editor

December 13, 2017
Once every few months, my body becomes victim to a viscous, unyielding attack that is perpetrated by its own natural chemistry.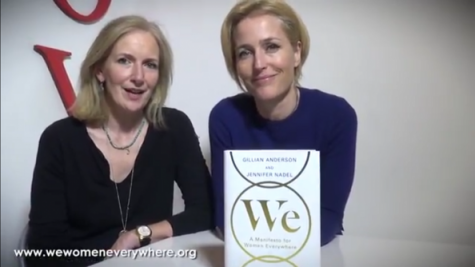 Nora-Grayce Orosz, Staff Writer

March 16, 2017
Gillian Anderson and Jennifer Nadel have published "We: A Manifesto for Women Everywhere" to help women lead more fulfilling lives.