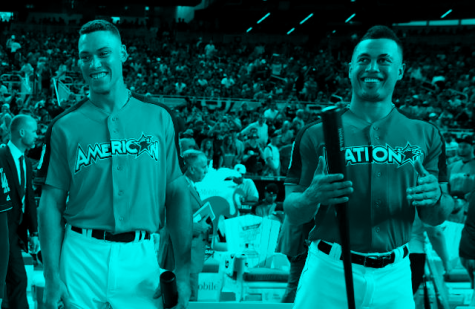 Steven Keehner, Impact Staff

December 10, 2017
"We also have to account for what the Yanks would have to give up to gain Stanton. It's one thing to deal with the money, but is it worth it to give up your best prospects as well? I don't believe so. While it's fun to imagine, it's important we keep our head straight and keep our eyes on th...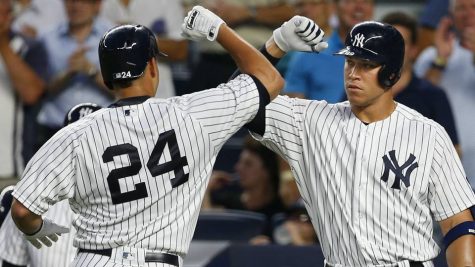 Steven Keehner, Impact Staff

November 30, 2017
With the New York Yankees coming one game short of making the World Series, many questions are being asked. With longtime Manager Joe Girardi being let go after 10 seasons in the Bronx, many are curious about who will be at the helm next season? Also, with a great amount of young and talented players...