5 Reasons Coca Cola's America the Beautiful Commercial is the Best
America the Beautiful is one of my favorite patriotic songs. On Feb. 2 Coca Cola released a commercial that redefines the meaning of what it is like to be an American. There has been a lot of controversy and racist comments behind this ad, but I want to touch on what is absolutely correct about this ad.
1. Our nation's culture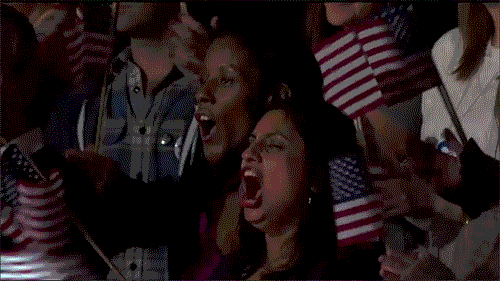 In the commercial it shows all ethnicity, all races having fun, being free throughout the nation. Our nation is not so much a melting pot, but a mixed salad because we come together and blend in. Some ignorant people think this is about immigration. Their was nothing in the commercial about immigration. The kids and adults were happy and drinking coke. So what, the first pioneers were not Christopher Columbus and his team, it was the Native Americans.
2. The Nation of Languages


In a recent article from Pew Research Center it says children in American households are now learning how Spanish at a very young age, 5-years-old. The article goes on to say Spanish is has now surpassed English in the U.S. and even not Hispanic citizens are speaking Spanish as well.
3. Our Diversity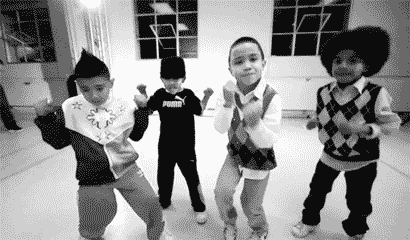 Going back to the languages part of this commercial, the ignorant people said our nation's anthem should not be sung in any foreign language, only English. Well, Coca Cola's message wasn't based on the words but how different types of languages and words that are spoken by our nation's divers population.
The ad was about multiculturalism, and how different races view America. In the next decade or so the minority will become the majority…it's happening right now!!
4. The images in ad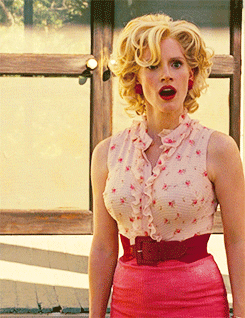 The controversies surrounding the ad were that Arabs were in the ad, gays were in the ad, etc. My hypothesis would be a lot of old people were probably upset about this, mostly the gay people part. However, who the fuck cares. Yes, 9/11 happened but not all Arabs are terrorists, yes there are still states that banned gay marriage, but everyone should be equal in America. Are we? No. Coca Cola put up these images to clarify that they are welcoming all people, all backgrounds, all sexuality. Coca Cola needs to show they accept all Americans.
5. The logo/slogan

At the end of I guess each ad the company shows their website people can go to. Now most ads have a hastag people can tweet. In this ad the hastag was #AmericaIsBeautiful. A lot of people are tweeting inspiring good comments about the ad. Which is great! We as Americans should keep that inspiration alive. I think it was very smart for Coca Cola to put in a hastag for feedback.
Leave a Comment
About the Contributor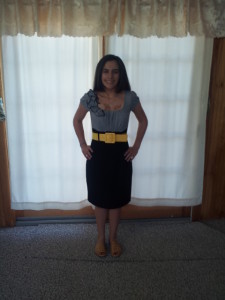 Molly Stazzone, Impact Staff
Molly Stazzone is a transfer student at Mercy College. Molly is a senior studying Journalism and Communications. She has interned at Westchester Magazine...