Top 10 actors who have never won an Oscar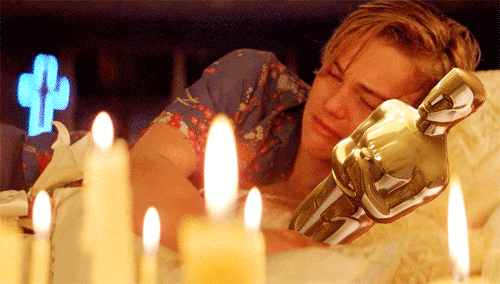 Yes, the Oscars are now over and unsurprisingly, the internet broke down in tears because poor old Leonardo didn't win… again.
Although Leo has become the poster boy for the besting acting talent in the world without winning the coveted Academy Award he isn't the only one to be left waiting for that career defining moment. For some the moment may never come, but they will still be regarded as some of the best actors of their time. This is a list of the most deserving actors who have never won an Oscar.
10. Johnny Depp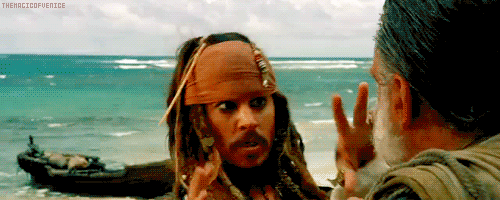 Johnny Depp is one of those actors who really loses himself in a role and can play such a wide range of characters and emotions. A three-time Oscar nominee. Depp was nominated for Best Performance by an Actor in a Leading Role three times for his performances in "Pirates of the Caribbean: The Curse of the Black Pearl," "Finding Neverland," and "Sweeney Todd: The Demon Barber of Fleet Street." His role in Edward Scissorhands went unnoticed by the academy.
9. Michelle Pfieffer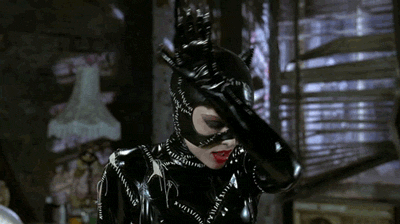 The best Cat Woman of all time has also never won an Academy award. She hasn't been nominated for over 20 years now but she was given the nod in 1989 for "Dangerous Liaisons," in 1990 for "The Fabulous Baker Boys," and in 1993 for "Love Field." But for all of these parts I think the leather clad outfit in Batman Returns which was nominated for two Academy Awards is what she was mostly be remembered for.
8. Ralph Fiennes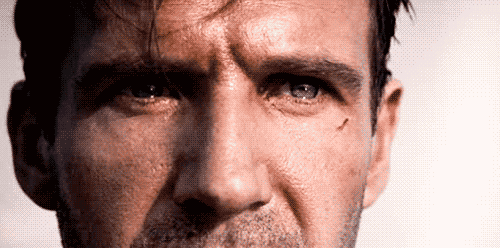 Ralph Fiennes is one of those actors who most people would assume has stacks of awards laden across his mantlepiece. He does have a Tony and a BAFTA but sadly no Oscar. Fiennes was nominated for Best Actor in a Supporting Role in 1994 for "Schindler's List," as well as in 1997 for Best Actor in a Leading Role for "The English Patient. Lord Voldemort has played such a wide ranging array of characters and being British, with a slightly sinister voice, he normally plays the villain. He was in quite a few Oscar-winning films including "Skyfall" and "The Hurt Locker."
7. Robert Downey Jnr.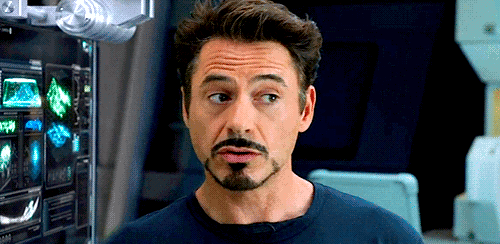 The sassy Avengers Hero and Marvel Comic Icon Robert Downey Jnr has received two Academy nominations is his career, firstly he was nominated for Best Actor in a Leading Role for his portrayal of Charlie Chaplin in "Chaplin." He was later nominated for Best Performance by an Actor in a Supporting Role in 2009 for "Tropic Thunder." Downey Jnr. Is currently one of the most bankable stars in Hollywood and I'm sure there is room in his trophy cabinet for a small golden statue.
6. Tom Cruise
Another one of those actors that you just assume has surely won an Academy Award at some time during his careers, but sadly for the Scientology supporter, three was not a magic number, because despite being nominated as many times for Oscars, he didn't win a single one. Cruise was first nominated for Best Actor in a Leading Role in 1990 for "Born on the Fourth of July." He was later nominated in that category in 1997 for "Jerry Maguire," and for Best Actor in a Supporting Role in 2000 for "Magnolia." Cruise has however managed to take home three Golden Globes throughout his career. Sort of a silver lining don't you agree?
5. Glenn Close
Close but no cigar, er, Oscar. This six-time Academy Award nominee has demonstrated amazing versatility throughout her career which has spanned over 40 years. But despite her six nominations, Close has never won an Academy Award. Close was nominated for her work in the following films: "The World According to Garp," "The Big Chill," "The Natural," "Fatal Attraction," "Dangerous Liaisons," and "Albert Nobbs." Close is a talented actress with staying power, but she's been overlooked time and time again by the Academy.
4. Bruce Willis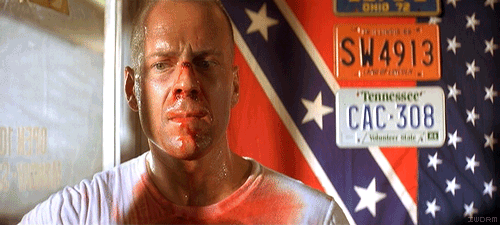 With all of the actors on this list, it's hard to believe that all of them haven't won an Academy Award, but Bruce Willis, despite being in three Oscar nominated movies has never ever received a nomination for himself. Probably best known for his role of John McClane in the Die Hard series, he has also appeared in over sixty films, including the box office hits, Pulp Fiction (1994), The Fifth Element (1997), Armageddon (1998), The Sixth Sense (1999), Unbreakable (2000), and Sin City(2005). Willis has also appeared in four movies with Samuel L. Jackson, another actor who is yet to win an Academy Award.
3. Leonardo DiCaprio.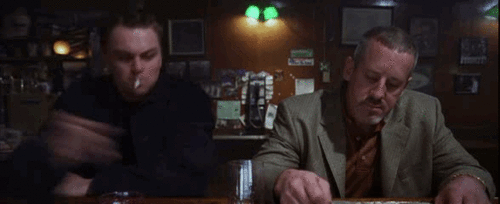 Yes, he is the poster boy that everyone cries about when he doesn't win an Oscar and yes, he should have won at least one by now. DiCaprio has grown so much since the start of his career and first nomination in 1993 for best supporting actor for "What's eating Gilbert Grape" and to his latest for best actor in "The Wolf of Wall Street". Since his break into international stardom in 1997 with "Titanic", Leonardo DiCaprio has starred in seven films which received a nomination for the Best Picture Oscar, Gangs of New York (2002), The Aviator (2004), The Departed, (2006), Inception (2010), Django Unchained (2012), The Wolf of Wall Street (2013) and has been nominated himself five times. His other nominations include "Aviator" and "Blood Diamond"
2. Harrison Ford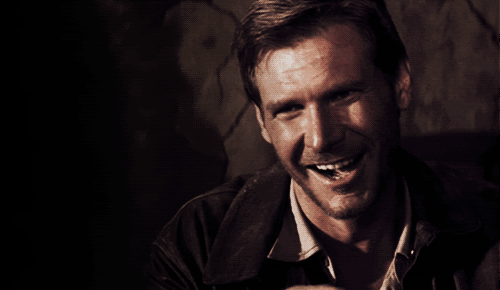 Harrison Ford has been in two of the most famous trilogies of all time and is one of the most recognisable faces in Hollywood yet he has only ever been nominated for one Academy Award. His Career has spanned over six decades and he is most famous for his roles as Han Solo is the original Star Wars trilogy and as the title character of the Indiana Jones Trilogy (we won't mention the fourth movie). He is also famous for his roles in Blade Runner, Witness, Patriot Games, Clear and Present Danger, Apocalypse Now, Presumed Innocent, The Fugitive, Air Force One and What Lies Beneath. Five of his films have also been inducted into the National Film Registry.
1. Will Smith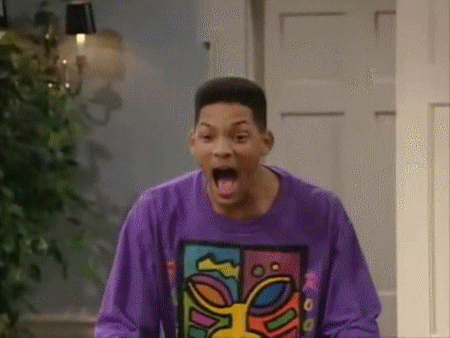 Smith has delivered some Oscar-worthy performances and has been nominated twice, but never won. In 2002 Smith was nominated for Best Actor in a Leading Role for "Ali." He was nominated in the same category in 2007 for his heartbreaking performance in "The Pursuit of Happyness." Smith is also currently ranked as the most bankable star worldwide by Forbes magazine and as of 2014, his films have grossed $6.63 billion in global box office. After finding fame on the TV show the "Fresh Prince of Bel-Air", Smith has been nominated for four Golden Globes, two Oscars, and has won four Grammy Awards. A hugely successful movie career as well as television has led to Smith being one of the most popular guys in the world, He has starred in other successful movies such as Independence Day, I, Robot, The Men in Black Trilogy, Hitch , Seven Pound, Bad Boys, Hancock, Wild Wild West, Shark Tale and the movie in which he was predominantly the only character, I am Legend. Smith is the only actor to have eight consecutive films gross over $100 million in the domestic box office, and eleven consecutive films gross over $150 million internationally and the only one to have eight consecutive films in which he starred open at #1 spot in the domestic box office tally. A pretty huge record for someone who has never won an Oscar right? When you're the most bankable star in the world anything is possible and hopefully Smith will have a little gold statue to add to his collection of awards.

Leave a Comment
About the Contributor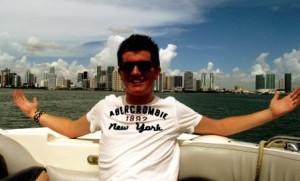 Samuel Neve, Editor-at-large
Sam Neve is junior international student from Great Britain studying Journalism. He has an eclectic taste in both music and sports and enjoys going to...