13 songs you may have missed this summer and should get on
Comer over– Clean Bandit ft. Stylo G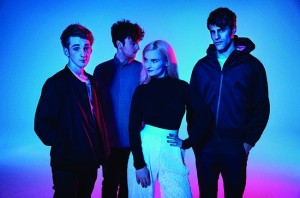 It has been widely over shadowed by its more popular counterpart "Rather Be", Come over is definitely a song that you should give a listen to. It's got steel drums… Steel drums people!
Younger– Seinabo Sey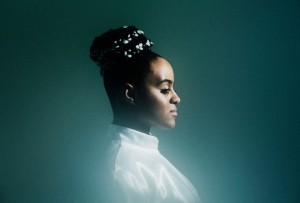 Okay if you aren't even attempt ion to listen to Seinabo Sey then I am not sure what you are doing. There will be a Swedish invasion soon and you want to make sure you know who to listen to. Plus she has a voice that is literally like none other.
Toy guns– Tokyo police club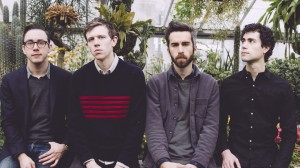 The indie pop band from Canada are up and coming and there is no reason for you not to be on the band wagon. This song sounds like one of those songs you used to bang out to on radio Disney in 2004. It's definitely in the style of our old favorite bands we see at Warped Tour with a group of your old friends and you totally feel bad for the younger generations because they will never know how awesome music was. One world: Nostalgia
One more minute– capital cities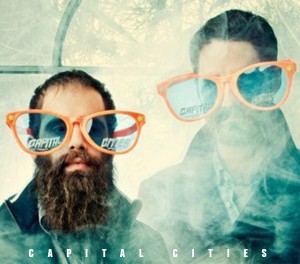 They sing the smash hit "Safe & Sound". It sounds similar to Safe & Sound and you won't mind because you secretly or publicly love that song and you should listen to it because it is better than Safe & Sound. It will put you in a darn good mood.
Liberate– Eric Prydz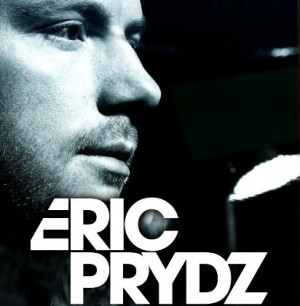 Eric Prydz is under rated, there I said it. Putting that a side it's the song that would totally match your "I'm really getting shit done" mood. Put it on and try not getting shit done, it's almost impossible.
Peaches– The valley below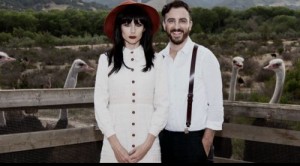 Loaded with metaphors, this song is one that you would hear as background music to a seriously chill indie movie. It is super deep and warrants a listen. It's like literature for the ears.
Take you there– Jack U ft. Kieza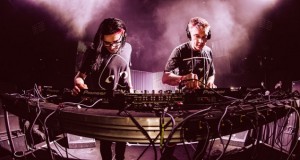 This song by DJ duo Skrillex and Diplo just came out and it is awesome. If you like trap or either of these talented gentlemen then do yourself a favor and listen.
Cheap sunglasses– RAC ft. Matthew korma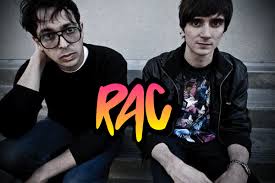 You know those songs that you hear when you are shopping at Forever 21 or H &M and you are like " I need to Shazam this song" because it's just so good, yeah it's that kind of a song.
Everything she wants– Saint Raymond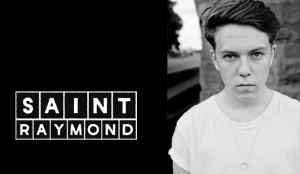 The guitar is this song is great. It has sort of a vintage sound (if that is an adjective for audio) and It makes you just want to wear shades.
All of the people– Panama Wedding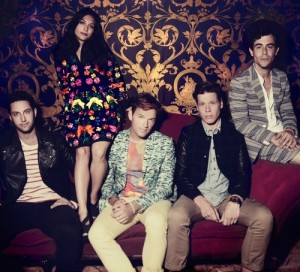 This band is from New York so you not liking this song makes you and untrue indie fan and a New York hater… Joking. It is another song that will just put you in a good mood and who doesn't want that?
Change– Mapei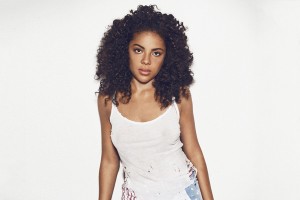 She is another Swedish woman who is changing the game. She is just as beautiful as she sounds just in case you were wondering. You will want to listen to "Don't wait" by her as well. Think Solange Knowles but with a better voice.
Hideaway- Kieza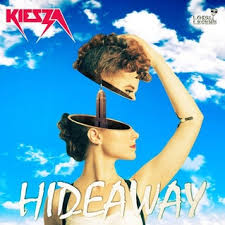 You will want to dance, enough said.
Super Love– Dami Im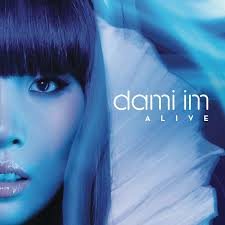 Okay I am going to gush over her. The winner of The Voice Australia sounds like an angel. The pop version is great and the acoustic version is arguable better. It's got a banjo!