5 Moments Every Short Girl Understands
Standing at only 5′, there are a lot of disadvantages to being short. Here are five issues I'm sure any "fun sized" person can relate to.
1. Sitting extremely close to the wheel.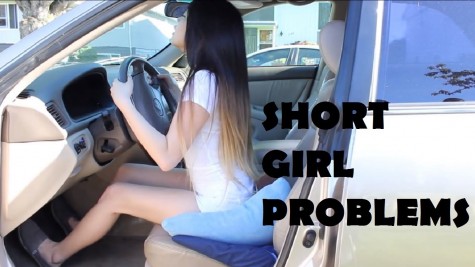 It's not comfortable to sit that close when driving at all. Plus, having to sit on a few cushions to even see over the wheel can be quite annoying.
2. Your short legs can only move so fast.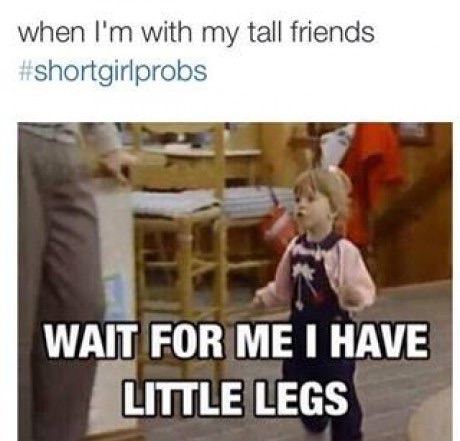 Nice, relaxing strolls with taller people can quickly turn into full-on cardio workouts when you attempt to keep up. You watch in envy, as their stilt-like legs take one effortless, gracefully long stride at a time covering the ground that your three little frantically quick steps take. Totally not fair.
3. Taking pictures is a nightmare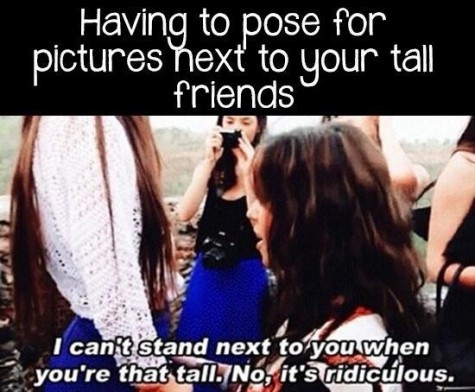 It takes at least three takes to convince your taller friend that she should not bend down to take a picture with you and telling her she doesn't look like Yeti next to you.
4. Never able to reach anything.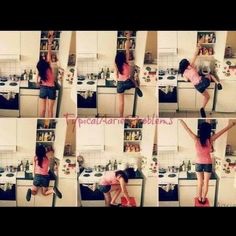 Climbing on to countertops is almost second nature to us short girls. When it comes to reaching anything, we usually come up short (pun intended)
5. Easily lost in a crowd.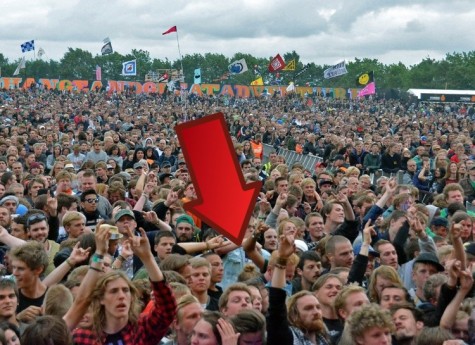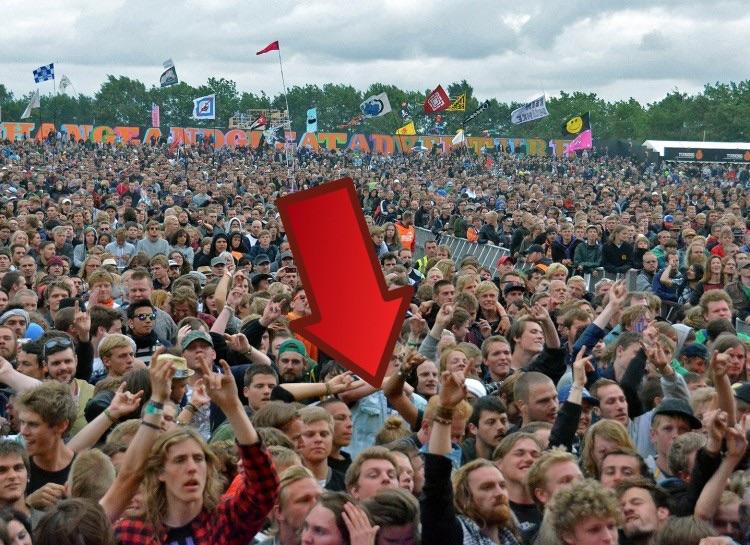 Standing in or walking through a crowd proves to be an extra special kind of challenge for those who suffer from height deficiency. You can't see anyone's face and your presence usually goes unnoticed.
Despite all all of the obstacles you face in your stunted life, living down here is certainly not the worst possible thing in the world.