The 3 Best Deals in Shark Tank
Shark Tank is an American reality television series that premiered August 9, 2009, on ABC. The show is a franchise of the international format Dragons' Den, which originated in Japan in 2001. Shark Tank shows aspiring entrepreneur-contestants make business presentations to a panel of "shark" investors, who then choose whether or not to invest.
Scholly
Christoper Gray Founder & CEO of Scholly which is a simple, accurate and comprehensive scholarship matching solution that was created by students for students. This is all we do. Helping students achieve their potential is our vision, and we work tirelessly to make it happen. Gray went on Shark Tank to get some help for this company.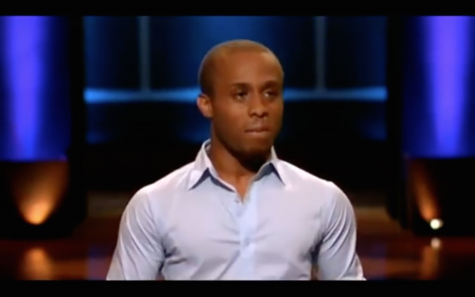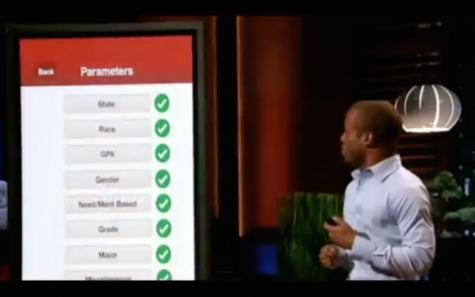 Scholly received the nation's attention and adoration when it was featured on Shark Tank, landing a deal with Daymond John and Lori Greiner while sparking the biggest fight in Shark Tank history. Shortly thereafter, Scholly ascended to the #1 overall app in both the iOS App Store and the Google Play Store for over 3 weeks
2. Polar Pro
Jeff Overall Chief Executive officer/Founder of PolarPro c with a degree in Economics and Accounting from the University of California Santa Barbara Jeff is proud to claim that he is not an accountant or economist. Instead he harnessed his passion for action sports and photography and started PolarPro. Jeff is no stranger to entrepreneurship; at the age of 15 he started "We Got Crabs" selling hermit crabs to aquarium owners.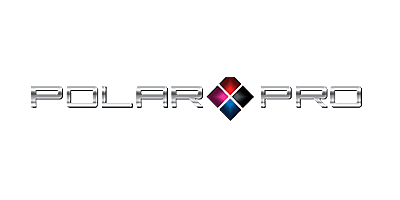 Polar Pro Filters specializes in manufacturing accessories for GoPro Cameras. We are continuously expanding our product lines to enhance the filming experience. Polar Pro was started at the University of California, Santa Barbara in October of 2011 with a small polarizer filter. We have been experiencing exponential growth and developing more refined products along the way.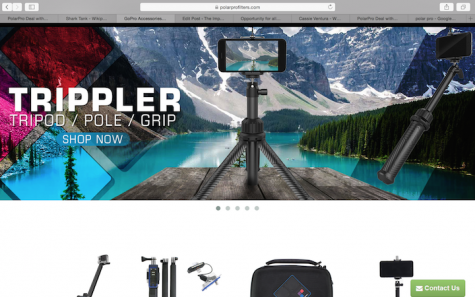 The introduction of the snap-on filter series was a huge turning point for us in 2012. It was the first time a person with the GoPro could quickly remove and attach a filter, and is still in our opinion, the best filter application for a GoPro Camera.After graduating from UCSB we moved back home and established permanent headquarters in Newport Beach, California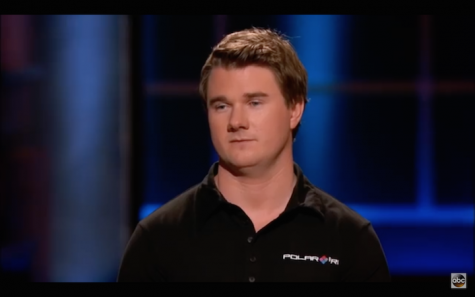 He went on Shark Tank to get some help for his company. Overall ask for $500,00 for 10% of his company. Daymond's offer $1 million for a 17.5% stake, but Mark & Robert's offer: $1 million for a 20% stake of the company. At that moment Jeff Overall had to choose. So he went with Mark and Robert's.
3. Scrub Daddy
In 1988, Aaron Krause pursued a degree in psychology from Syracuse University. Despite his major, Aaron's true passion was to invent. Outside of class, he spent his time tinkering in the garage or making extra money by washing cars with friends. He created a company called Scrub Daddy.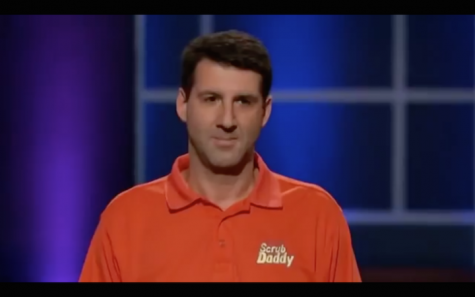 He went on Shark Tank to ask for help for his company. He ask for $100,000 investment for a 10% equity of the company. There were many offers that was coming to him at the same time, but had to choose one and his chose was Lori Greiner. That offer $200,000 investment for a 20% equity for this company.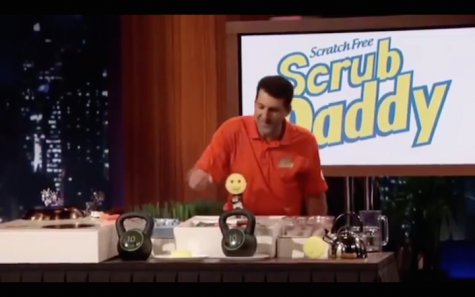 Gaining experience and confidence from now several on-air QVC segments, Aaron applied to the popular TV show Shark Tank. Scrub Daddy premiered on the season four, episode seven, Shark Tank airing on October 25, 2012. His product and vision caught the attention of celebrity shark, and prolific inventor Lori Greiner, who successfully secured the winning deal. Scrub Daddy became an instant hit, sparking an immediate flood of sales.