7 Ways to Get in the Mood for Fall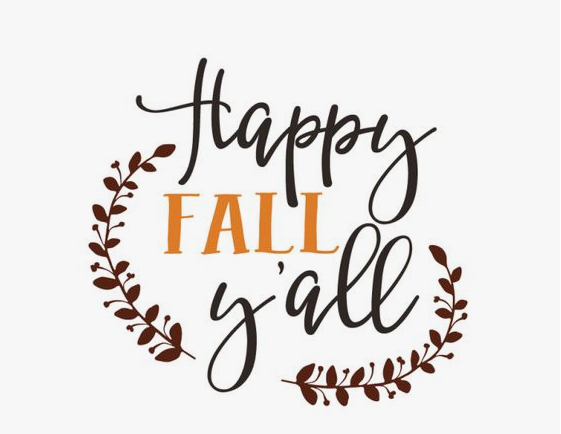 Everyone's favorite season is fast approaching. As the days grow shorter, tank tops are swapped out for hoodies and cardigans, iced lattes are exchanged for pretty cappuccinos, and Hocus Pocus becomes acceptable to watch once a day every day until October 21st.
Fall is basically the greatest. You're still able to enjoy outdoor activities without the fear of imminent frostbite or heatstroke, and you can truly rock some of your wardrobe's most fire fits. It's a win win all around.
Whether you're still clutching on to the final days of summer, or ready to dive head first into a pile of orange and yellow leaves, here's a list of 10 ways to get you in the mood for some fall fun.
Find a new local coffee/tea shop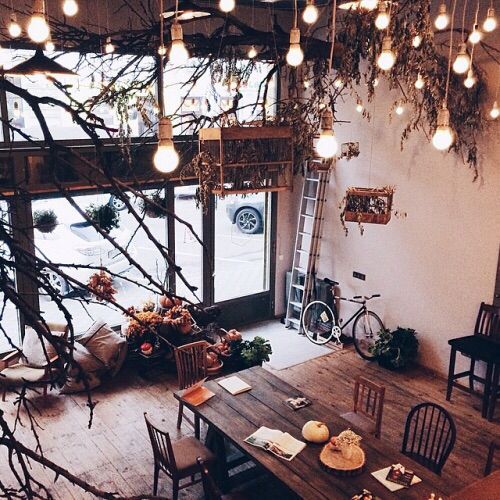 Let's face it, one of the best parts of the fall season is switching back over to hot coffee. Ordering that PSL (or spiced vanilla chai if you don't want to be that basic) and settling down with some friends or a good book is a great feeling. This year, expand your horizons and look for a cute, new local coffee or tea shop that you can relax, get homework done, or just people watch in. Find your new coffee haven and try something new!
2. Netflix & Chill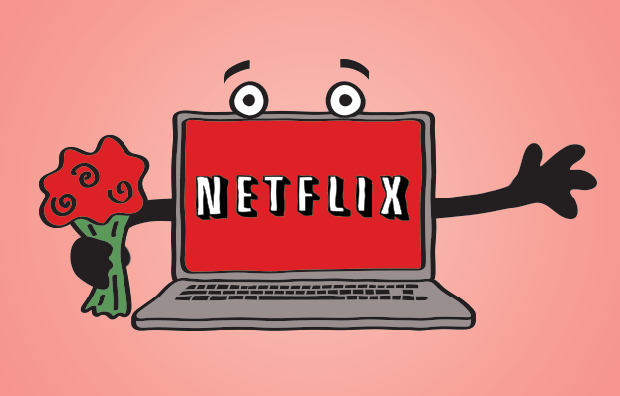 Okay, I know what you're thinking, but you don't have to have a bae to participate in this classic fall pastime. It is perfectly acceptable to queue up your favorite show, light some candles, and slap on a charcoal mask to settle in for your own night of serious chilling. To take it a step further and really get into that spooky mood, we recommend shows/movies like: Stranger Things, The X Files, Twin Peaks, The Twilight Zone, (Hocus Pocus), Girl on the Train, or Sabrina the Teenage Witch.
3. Candles, candles, candles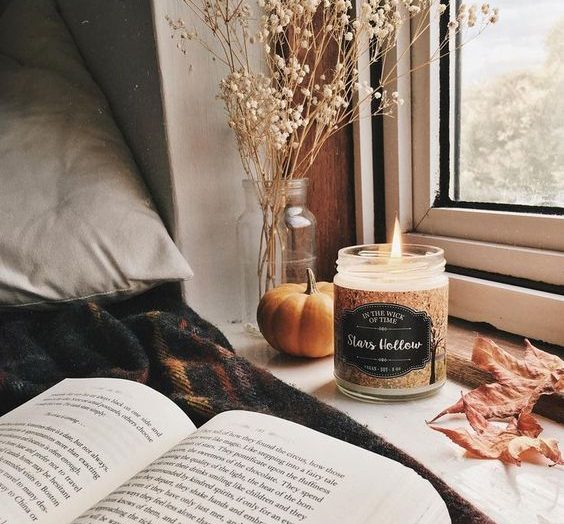 It's okay to admit it. Deep down we all have a secret candle addiction that rears its ugly head when casually strolling through Target and all of a sudden we become a manic creature running up and down the aisle feverishly sniffing every candle looking for the perfect aroma. Lucky for us, this type of behavior is perfectly acceptable and encouraged even, in fall. Go on a spree and treat yo self this season. Some of our favorite seasonal scents are: Manly Indulgence's 5 O'Clock Shadow, Dyptique's Myrrhe, Replica by Mason Margiela's Jazz Club, and Paddywax Apothecary's Orange Zest & Bergamot. Go on, get shopping!
4. Photograph Central Park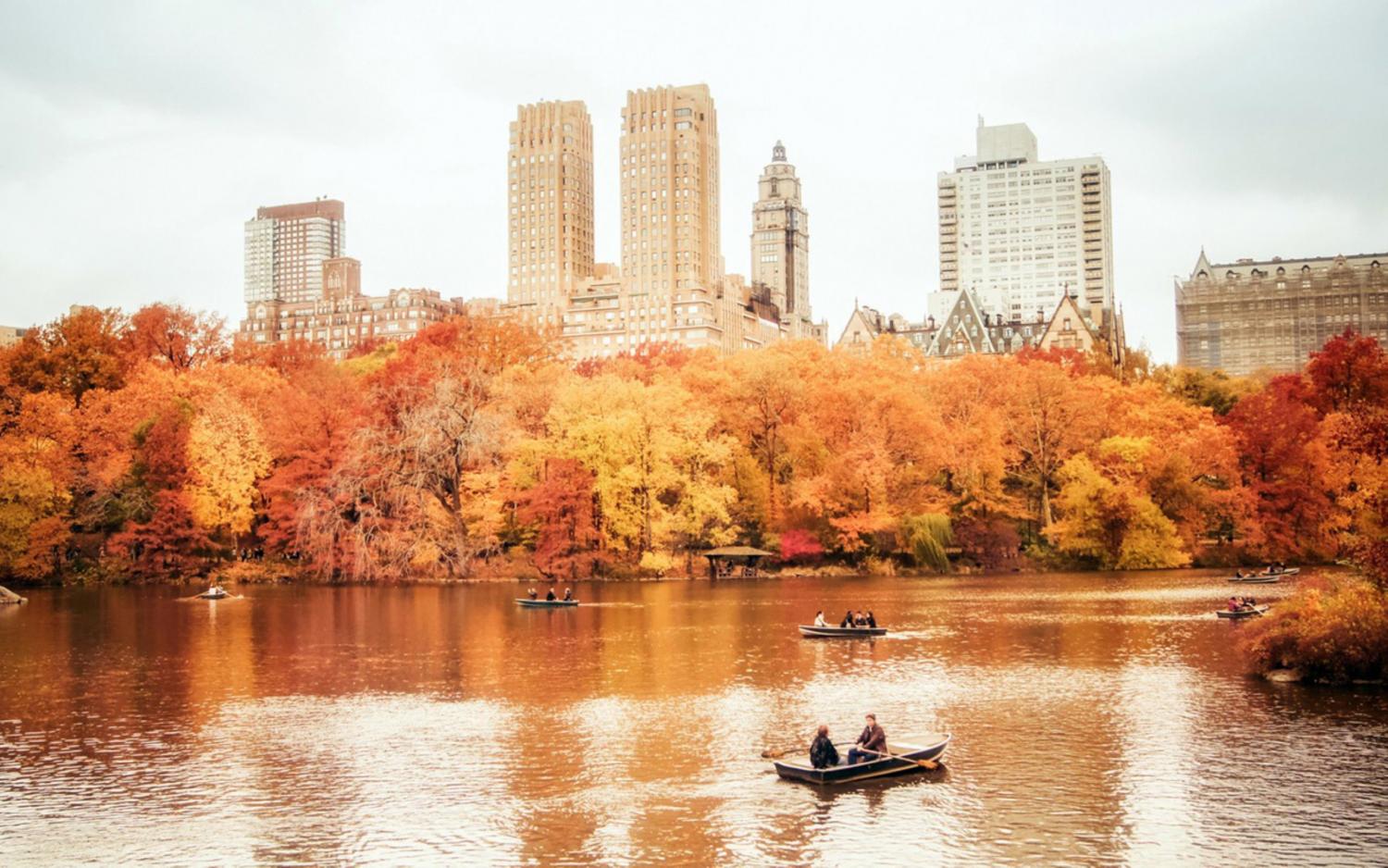 Fall in Central Park is truly an inspiring sight to behold. This season, take a short train ride into Manhattan and stroll through New York's most iconic park to snap some photos. Whether you're new to photography or a seasoned pro, there's inspiration to be found in every nook of the park, and remember, beauty is in the eye of the beholder!
5. Bake your way through Pinterest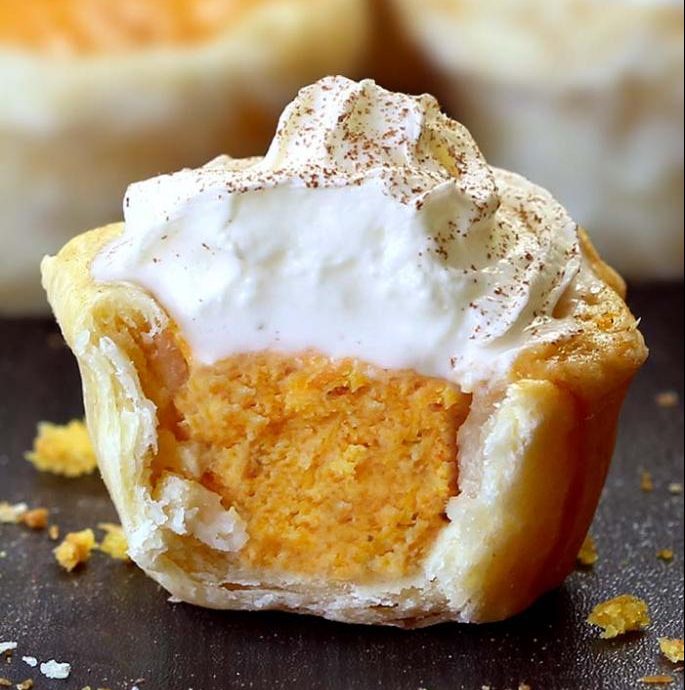 Pinterest, like Target, can be dangerous territory. It's easy to get consumed scrolling through pages and pages of delectable recipes, innovative DIY projects and enviable fashion. During fall, however, you basically have free range to embrace your inner baker and try your hand at any and every yummy creation. Baking is a great stress reliever, and whether you do it solo, with a friend, or your mom, it's a fun activity with a sweet payoff. Don't worry if your treats don't come out as pretty as the pictures, though. It's all in the lighting… right?
6. Have a bonfire night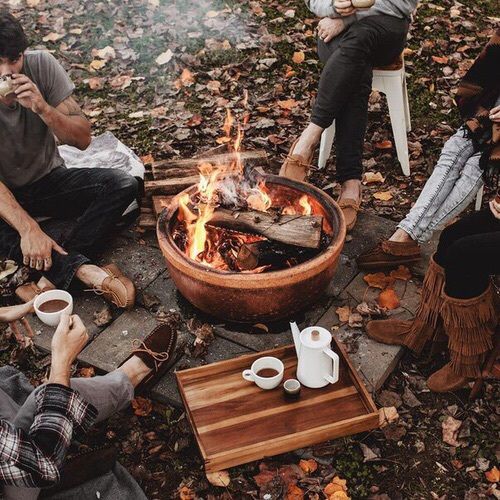 Fall is the absolute perfect weather for having a bonfire. Grab some buddies, pick up s'mores materials from the supermarket and get that fire going. There's just something super cozy about sitting around a crackling fire with people who make you laugh till your sides hurt and roasting marshmallows with them. 10/10 would bonfire again.
7. Attend a fall festival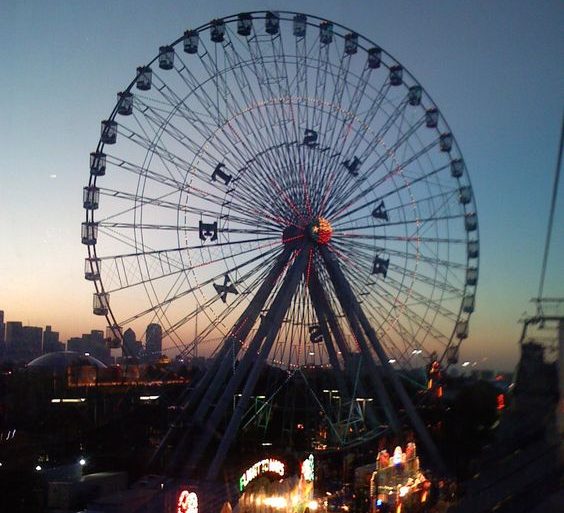 Fried Oreos, candy apples, ferris wheel rides with your honey – who doesn't love a good fair? Fall is prime time for fairs and festivals and wherever you are, you're guaranteed to find a fun festival not too far from you. Whether it's a big county fair or a local street fair, go out, ride some rides & win some goldfish this season.
Leave a Comment
About the Contributor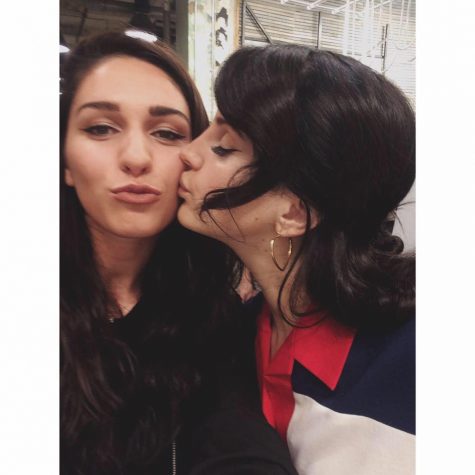 Nora-Grayce Orosz, Former Managing Editor
Nora-Grayce is a journalism major from Yonkers. She's a music and pop culture addict who lives for festivals and food. In her spare time she can be found...