Top 5 Most Influential Female Artists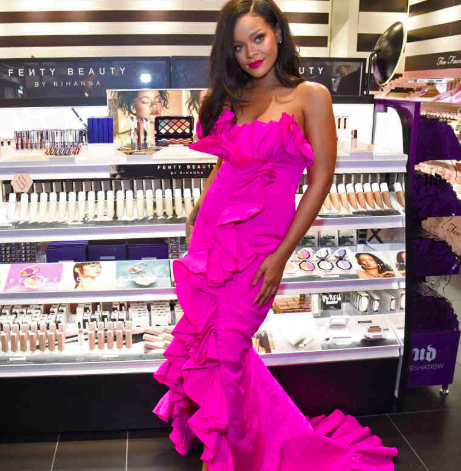 1. Rihanna – Even though the multi- platinum artist has not released music since her 2016 album "ANTI" , Rihanna has remained an iconic figure through her Fenty Beauty brand, spicy personality , jaw dropping fashion statements and her altruistic work. Lets face it , everyone likes Rihanna and it's easy too because she is beautiful and relatable. If Rihanna  has it, everyone has to have it and that is why her Fenty Beauty brand has done so well, making a net worth of 75 million in just the first year. She is also known for her volunteer work and donations to the less fortunate. She has recently been spotted in Malawi,  Africa, helping bring water and sand to build hospitals. Rihanna has even became the "ambassador  extraordinary and plenipotentiary", of her home country, Barbados.  In this position she is responsible for promoting education, tourism , and investment for the land.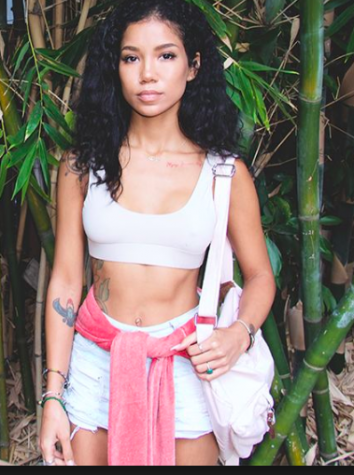 2- Jhene Aiko – Jhene is known for her kindred spirit , chill vibe , and outstanding vocals in the R&B community . Her latest album , Trip, has been critically acclaimed as an epic psychedelic journey beyond the boundaries of R&B . The album promotes self peace and discovery through depressive situations that a lot of people can relate to . Her inspiration came from learning to heal from the loss of her brother due to cancer. Jhene used romantic relationships and vices to cope with the pain. Trip is her psychedelic journey through death, love, and reawakening .  She has also turned Trip, into a visual album through music video that can be streamed on Youtube.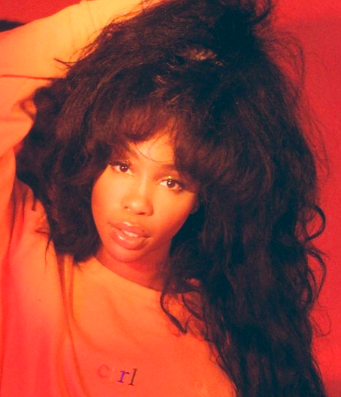 3. Sza – Sza has been writing songs for Rihanna , Beyonce , and Nicki Minaj long before her debut album , Ctrl, reached #3 on the Billboard charts.  Inspired heavily by film, Sza's album is about gaining self worth after turmoil relationships that have made her feel less than herself. Ctrl is filled with her brassy voice , that is unapologetically open about the current stage in her life. She was a 26 year old trying to balance relationships and being honest with her self. This album is relatable to young adults dating in this generation who are trying to seek true love.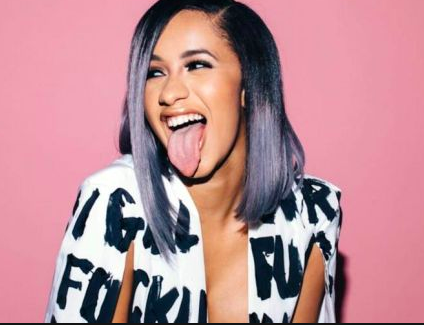 4. Cardi B- Everyone's favorite rags to riches story , Cardi went  from a "regular degular" girl from the Bronx to a superstar taking over the Billboard charts. From her first number #1 billboard hit ,  Bodak Yellow, to her current platinum album , Invasion of Privacy , Cardi's grind has not stopped. Invasion of Privacy is about Cardi's  rise to fame as well as a few fun hits people can jam out to.  From posting funny videos on Instagram to starring on Love and Hip- Hop, to breaking records , Cardi's outspoken personality has grabbed America's attention. She has by far had the best come up of 2018. Okurrrr!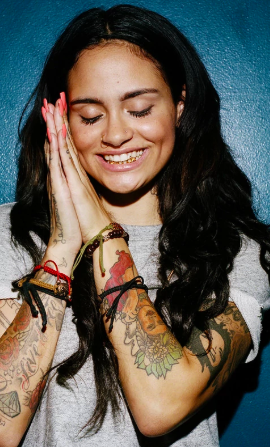 5. Kehlani- The Bay area R&B singer is known for her care free spirit, open sexuality ,and her hit featured songs. Her album, Sweet Sexy Savage, is a symbol for women. Lani feels that women should embrace being multi -layered and accepting the good and the bad. "The name is supposed to challenge you , as women we can be all of the above", she said. She is also an open advocate for LGBTQ rights and spreads awareness on her tours.
Leave a Comment