Top 5 NFL MVP Candidates
The NFL MVP race is on and there are many outstanding players that are deserving of the award. Through the first nine weeks of action you can get a sense of what players are in contention for the award.The MVP award is not always the best player but the most valuable to their team. Only one can win it and its time to see who its going to be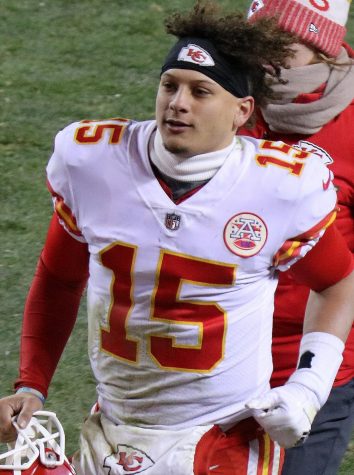 1. Patrick Mahomes has been the best quarterback in the NFL this season. There really is not much debate on this one he has led his team to an 8-1 record over the first nine weeks and has been on fire. In his short NFL career Mahomes has thrown for 2,901 yards and 29 touchdowns during the regular season.  He might very well be the front runner right now for his ability to make plays out of the pocket and with his legs. No one in the NFL thought this guy was going to be as talented as he is and he has proven to be one of the best players in the league already. His lack of experience and stellar play might lead to a rookie quarterback winning the MVP award.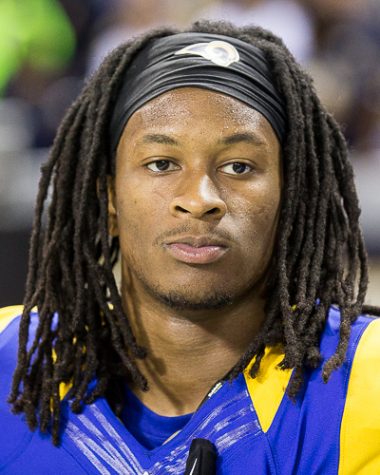 2. Todd Gurley is putting together another incredible year. The Rams are tied for the best record in the NFL with an 8-1 record. Gurley has rushed for 868 yards and scored 12 touchdowns. His involvement in the passing game is what makes him even more valuable. Whatever they ask Gurley to do he does it, and he does it well. Ever since he has started playing with coach Sean Mcvay his career has been heading into the right direction. Gurley and the Rams are looking like an early Super bowl favorite and they are one of the most talented teams in the league. He is a threat to score whenever he touches the ball and is a threat to run away with the MVP award as well.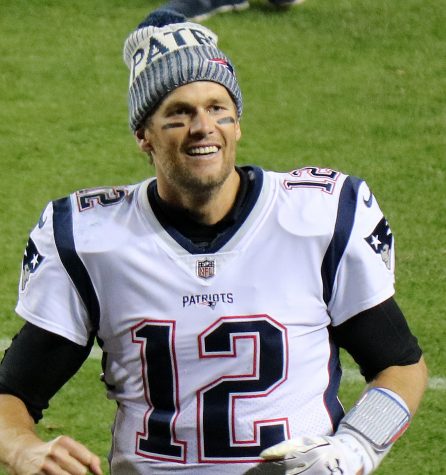 3. Even though he has won three MVPs already Tom Brady is in contention for MVP again. The guy just doesn't age. His nickname is the GOAT and it is for a reason. Brady has won five Super Bowl rings and just recently broke the record for most yards thrown in the Super Bowl. He also completed the greatest comeback in Super Bowl history. Tom is 41 and still looks like he can play for years. His patience in the pocket and accurate arm gets the job done each year. The Patriots are 7-2 and are at the top of the AFC East. Brady has thrown for 2,494 yards and 17 touchdowns. He is looking to add another Super Bowl and might just add an MVP to go along with it.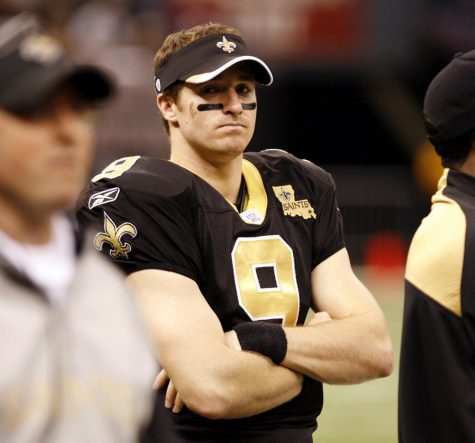 4. Another guy that doesn't age is Drew Brees. He recently became the all-time passing leader eclipsing 72,781 yards and also throwing for over 500 touchdowns. He has had a hall of fame career and is one of the best to ever play the game. This season he has thrown for 2,336 yards and 18 touchdowns. While having Alvin Kamara and Michael Thomas on his team is a plus Brees has still played a huge part in the Saints success this season. The Saints are 7-1 are real title contenders. With the way Brees is playing he might add an MVP to his historic season and career.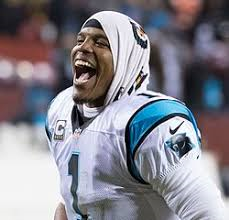 5. Last but not least is Superman himself. Cam Newton is looking like his old self again and has thrown for 1,893 yards and 15 touchdowns. He is out there making plays with his feet and leading his team to victories. Cam almost won a Super Bowl in 2015 against the Broncos but came up short.  The Panthers are 6-2 and are one of the hottest NFL teams right now and have a shot at competing for a championship. He won the MVP in 2015 and is looking like he could possibly add a second trophy to his already impressive resume.
Leave a Comment
About the Contributor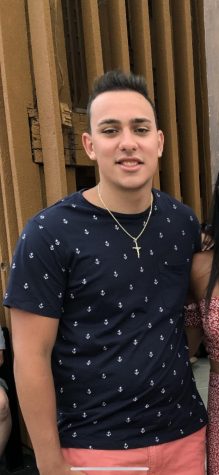 Michael Panteleo, Impact Staff
Michael Panteleo is a senior and studies journalism at Mercy College. He enjoys writing, watching, and playing football and basketball. He is a member...