The Top Five Black Artists Right Now
Happy Black History Month, from the Impact staff to you! To celebrate, let's list the top five black artists of today.
Black artists are dominating the music industry, pushing the boundaries of artistry and lyricism, plus, spreading awareness of the injustices toward the black community. They have also been a huge inspiration to millions and deserve recognition, so without further or due, let's kick off the countdown.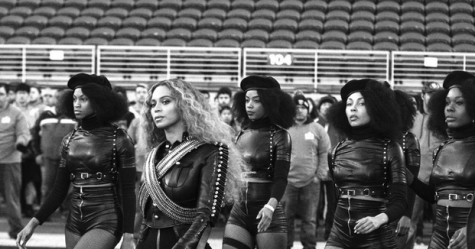 Beyonce: How better to start this off than with Queen B herself! The multi-platinum and Grammy-winning singer-songwriter is an absolute icon and star.
From her days in Destiny Child to her breakout solo albums, to her latest visual album Lemonade, Beyonce has broken the barriers of artistry with her amazing voice and rage, her incredible performances, dance moves, her compassion, and integrity to the black community.
The beehive is real and let's face it: everyone loves the Queen. From her iconic music video, a formation that displays police brutality to her legendary super bowl performance dressed as the Black Panthers, Beyonce has used her undeniable talent for social justice.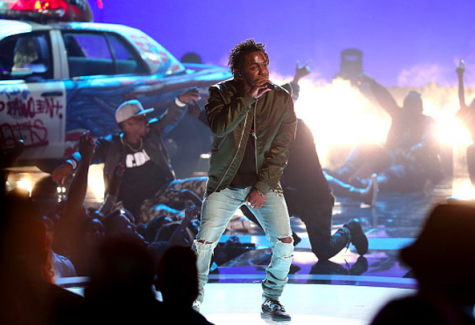 Kendrick Lamar: He is the King of lyricism and making a story with his music.
Kendrick Lamar has done modern protest music with his song "Alright" being the anthem for the #blacklivesmatter movement.
From his iconic album "To Pimp a Butterfly" to his latest album "DAMN." Kendrick has not ceased to be one of the sickest and most real rappers in the industry today. Whether he's destroying rivals on a cameo, performing his anthem on top of police cars at the BET awards or hanging out with Obama, Kendrick is a legend in black culture.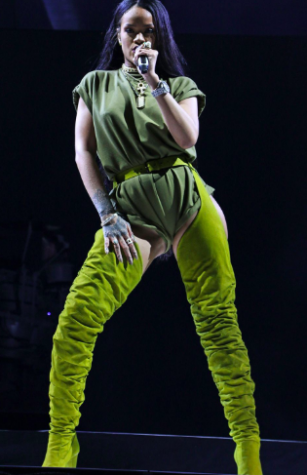 Rihanna: Bad Gyal Riri is an icon her charisma pouring like smoke through her music.
Every song on her ANTI album is a hit and if you're a Rihanna fan, you know you never skip a track while listening to that record!
Rihanna represents black and Caribbean women everywhere and is proud of her Barbados Islands roots. She is unapologetic, sexy, blunt and talented beyond belief. She is an inspiration to woman everywhere being a businesswoman, beauty mobile and fashion icon. She proves that women can really have it all.
J Cole: Another lyrical King. J Cole is one of the most talented and genuine rappers in the game. His way of making his music into a story whatever it may be is incredible.
His double-platinum 2014 Forest Hill Drive with no features proves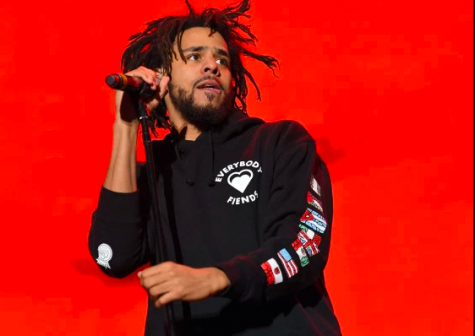 his raw talent. He's known for rapping about social issues, the truth about industry, addiction, love, family and the important things in life.
No gimmicks, just pure talent.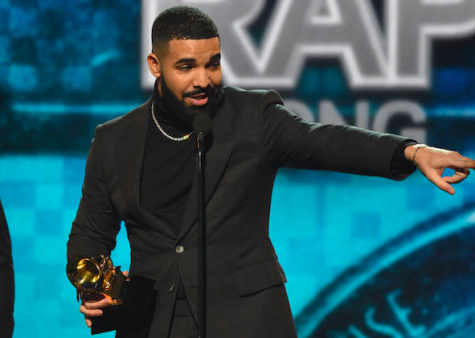 Drake: He has remained in the top of the charts for a solid decade. His grind never stops. He is an icon in his own right being one of the first to sing rap and no one can do it like him. The Toronto rapper has an array hit of albums, from "Take care" to "Nothing Was the Same" to "Views" and his latest hit record "Scorpion".
Drake gets us in our feelings and we can't get enough.
Leave a Comment