Top 5 Tourist Attractions in NYC
New York City is known as the city that never sleeps. There's an abundance of things to that it would take an endless amount of time to do and see it all. If you're touring New York City and don't have much time, these are top 5 places to visit that are an absolute must.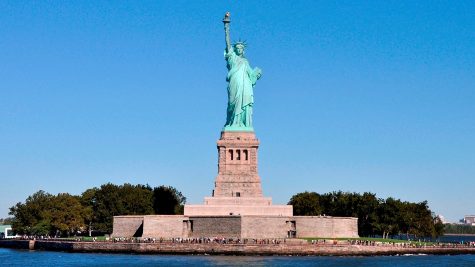 The Statue of Liberty is the number one place to visit when coming to New York City. It is an iconic part of not just New York but all of the United States. The Statue stands at 152 feet tall from the base to the torch. Lady Liberty can be seen from various parts of the city but a short boat trip to Liberty Island is the best way to get an up close view of the statue and actually climb to the top of the tower.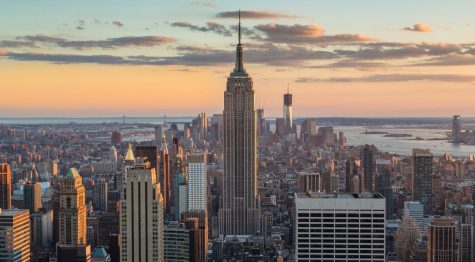 2. The Empire State building is a famous land mark in the city. Located in midtown Manhattan it stands as the second tallest building in New York City standing at 381 meters tall and is 102 stories high. With two observatories it is good thing to do on a clear day because you can see up to 80 miles and get views of nearby states including New Jersey, Pennsylvania, Connecticut and Massachusetts.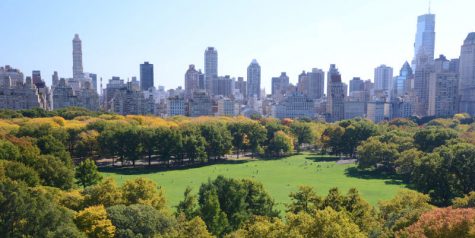 3. Despite New York City being known for its hustle and bustle, Central Park is a great place visit if you're just looking to find some relaxation. Central Park offers carriage rides through the various paths of the park. The park is the fifth largest park in the city spanning 2.5 miles long and has 843 acres.The park is an attraction in itself however it also borders various attractions including the Central Park Zoo.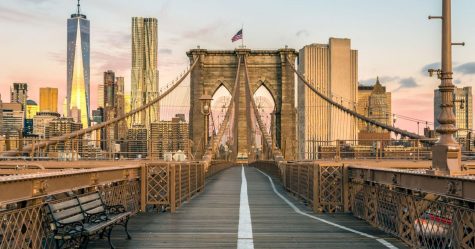 4. The Brooklyn Bridge is another famous New York City landmark. The Bridge can be seen while on ferry rides but the best way to experience it is by actually walking across it. Walking across the bridge will take you to and from downtown Brooklyn and lower Manhattan and will provide a great view of the Manhattan Bridge, east river and various other parts of the city.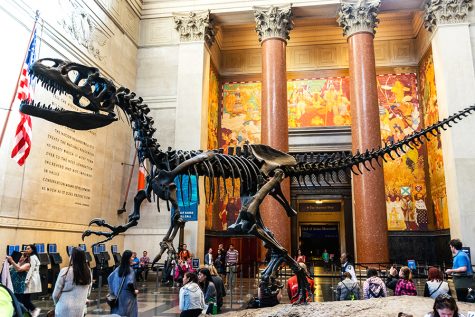 5. A great tourist attraction to do on rainy day is visit the American Museum of Natural History. Located on the upper west side of Manhattan the museum is one of the largest natural history museums in the world. The first thing you see when you walk in is the large dinosaur figure made out of dinosaur bones. Overall the museum contains over 33 million specimens including plants, animals, rocks, minerals, and human artifacts. Offering a total of 45 exhibition halls, the museum is so large it would take days to cover everything.
Leave a Comment
About the Contributor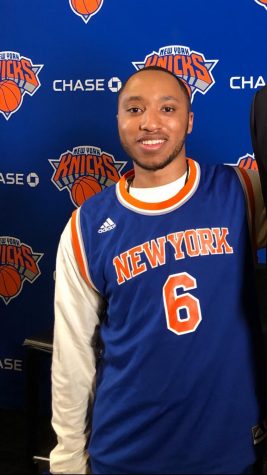 Ellis Joshua, Impact Staff
Ellis is a Senior Media Studies major who is looking to become either a sports writer or sports broadcaster after he graduates. He has a passion for writing...