10 Ways to Decorate/De-clutter Your Room For Spring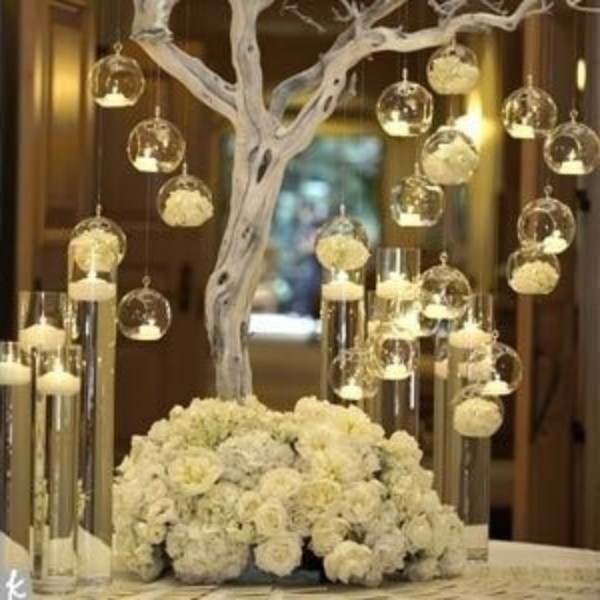 It is springtime, for everyone that means spring cleaning and decorating. It's out with the dark colors and in with bright colors. These are the things I do to welcome the springtime into my room.
Add white sheer curtains
In the wintertime we have a lot more darkness and during the spring/summertime we want to let more light in. I use sheer white curtains with little puff balls on them. It gives the room an airy feel to it while brightening it up. Personally, I like waking up with the sun in my room. To brighten the room more add bright colors like yellow or a pale purple.
2. Put in some plants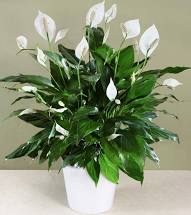 Plants make my room feel like heaven. I love real plants and the fake ones. When you put plants in your room you can feel the difference it makes. If you put in real plants, you also get an extra dose of oxygen. I personally like fake plants, but I will be switching to a real one this summer to see how it makes me feel. Some cute house plants you can add is a peace lily and pothos.
3. Throw in some fun decorative throw pillows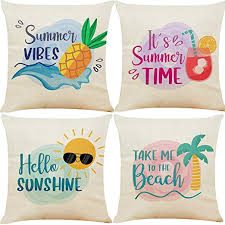 Throw pillows are a way to add personality to your room without breaking the bank. I make decorative pillows for different seasons. In the summertime I have yellow and pink pillows with owls on them. You can buy pillows with cute sayings on them like "keep calm have a cocktail" to get that summer feel in your room. Adding these pillows gives your room a personal touch and if your big on aesthetics these would help boost your rooms look.
4. Put up some lights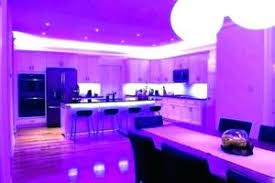 Fairy lights are something I always have in my room its great to have at night. Its very cute all year round. I just recently purchased LED lights off amazon. They switch color to make my room look like a club at home. Since I can't go outside because of corona this is a great way to have some fun at night. I play music on my tv and have the different color lights going as I sing karaoke very badly.
5. Change out winter clothes
If you live in place where the weather is always changing you may get so annoyed with this part. Living in NY the weather changes drastically too often so sometimes I would have to leave some cardigans out for those days that it gets chilly. Its also a good idea to throw out old clothes that you do not wear so it can make room for new ones because who doesn't walk around the mall and mindlessly buy things they don't need in the summer time. Especially if it's a good deal, now you'll have a place to put them.
6. Buy under bed storage containers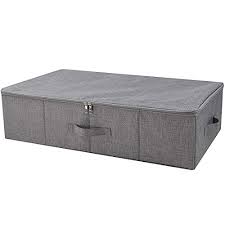 I have a small room so the more storage the better. I have boat loads of clothes because of the changing seasons that I can't wear. So. the under bed storage is a good place to put those clothes so its out of sight. Under bed storage is also great for your everyday shoes. I do not have a closet so under my bed is where I keep my extra jackets for the wintertime also my church clothes. I use the vacuum seal bags from bed bath and beyond and the amazon under the bed shoe container. In a small room you must make use of under bed space as best you can.
7. Dust and wipe down surfaces
Now that I have these white curtains that let in all this light the dust and dirt is more visible than ever before. So, clean down all mirrors and furniture. If you are like me the walls will also need cleaning too sadly.
Rearrange your room
Every season I try to rearrange my room in some way. I have a heater in my room so when it is not in use during the warmer months, so I put stuff on it or put my bed in front of it. I get a different feel of my room when I rearrange it. I do this during the fall and spring to decorate and so I don't get bored with my room. Whenever I rearrange my room, I feel like I've accomplished the world when in reality I just made a small change. The little changes make you feel good and that is a boost that we all need sometimes to brighten our spirits.
Throw away old trinkets
If you have things you bought ages ago and have not used in years, PLEASE THROW THEM OUT NOW. Don't be a hoarder. If it holds no real value; why keep it?
Add a tapestry
I bought a tapestry online from dorm vibes and it added personality to my room just like the decorative pillows. It makes your space unique and if you buy something you think is beautiful it is a great thing to wake up to every morning.
Now when you have done all these things you are officially ready for spring and the best way to repay yourself is by lightening a candle and relaxing in your beautiful room that you worked so hard on.
Leave a Comment
About the Contributor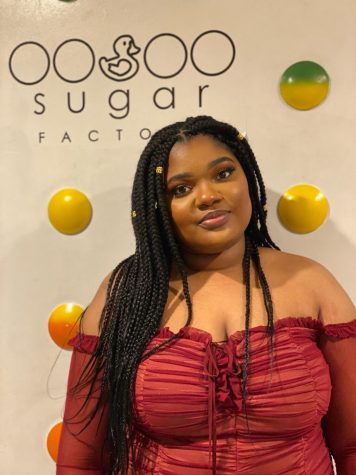 Sedoney Henry, Impact Staff
Sedoney (Sid-Don-Knee) Henry was born in Jamaica but grew up in New York with a lifelong love for poetry. She's been writing poetry for years, as it always...