10 Things To Do When Quarantine is Over
This pandemic has been tough for everyone. Being stuck in the house can be draining for some people, but it better to focus on the bright side. Things are probably going to be handled differently, but when everything opens back up, we will slowly get back to normal. When it safe to go outside for good, what is the first thing that you will do? Not sure yet? Well here are some ideas.
Selfcare
I know for me personally, I am running to the nail salon. When the hair and nail salons open back up there will probably be a line wrapped around the block. Precautions would probably be taken when you go to these places, but it is better to be safe and look good. Go out and get a hair cut or a pedicure. Take a day to relax and take care of yourself. You can go to a spa, get your eyebrows, anything to feel relaxed again.
Shopping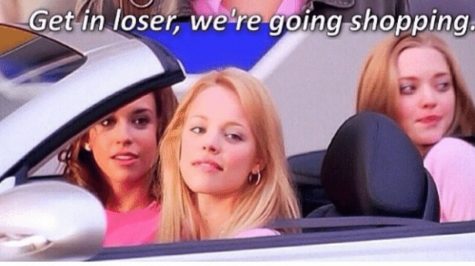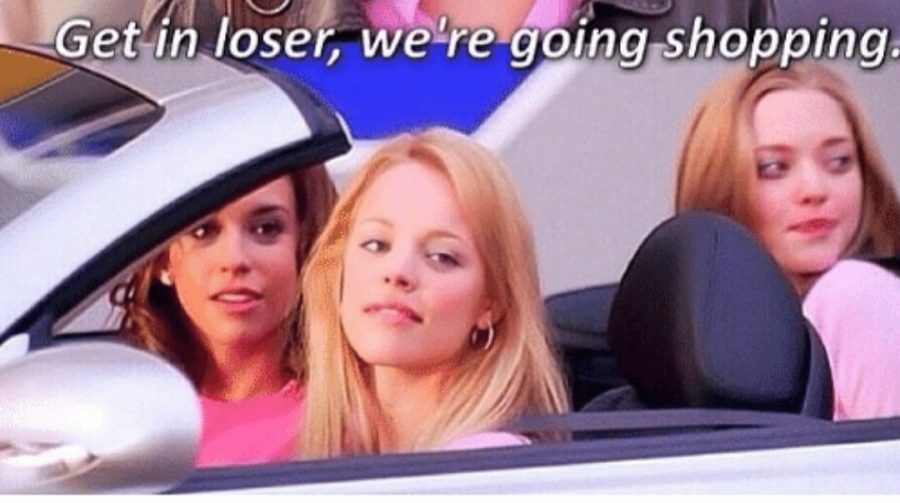 Online shopping has become the only way to shop. From ordering food to buying home appliances. Most of nonessential businesses that clothed were department stores, most local businesses. When it is safe to go outside, a shopping spree at the mall does not sounds like a bad idea. Getting to see things in person instead guessing if it is the right size on a screen.
Dates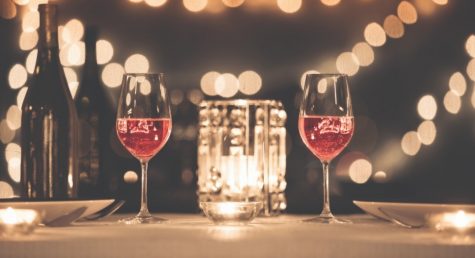 Getting to go on dates with your significant other or meeting new people will be a thing again. Cyberdating is the new trend it seems, but when this is all over people should interact in person with each other. Date nights can become a reality again. Take this time to plan future date ideas you would want to do with some one you are crushing on. Build up some courage to ask someone out.
Family time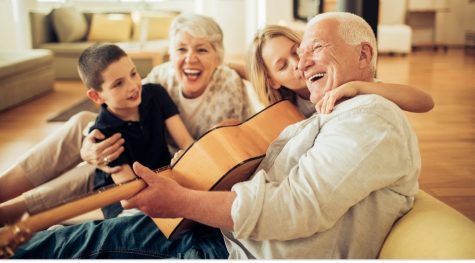 When it is safe to be around others, why not take time to visit family members that you were not able to see during the lockdown. Be safe still when seeing these people, but go check up on your family. This virus has shown that it is important to check up on the people we care about. It would probably bring joy to their hearts to see you, so why not go and put a smile on their face.
Squad reunion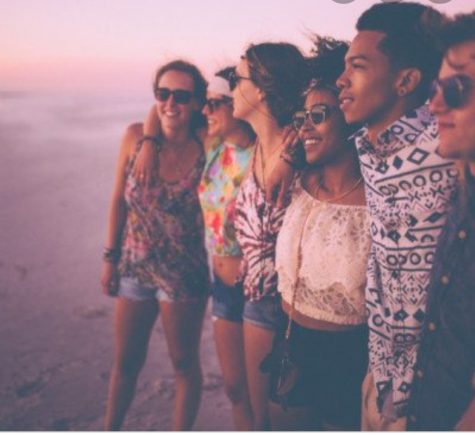 Zoom parties are "fun" and all, but it is time for the gang to get back together. You can text your best friend everyday but nothing is like seeing them in person. Going to hang out with your friends will probably become a daily meet up. Spending time with the people you love does not mean only family.
Work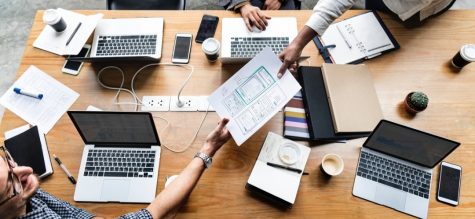 Some people actually enjoy their jobs. Even though this was like a vacation for some people, it would be nice to head back to work. Getting paid for doing something you love to do is always a good thing. Small businesses can open back up and everyone can go back to the grind.
Volunteering
Summer is coming soon why not help out a local park. Plenty of opportunities to help people out. Shelter homes, soup kitchens, the possibilities are endless. There is no limit to what we can do to help one another. It is important to lend a hand sometimes because if the tables were turned you would want someone to do the same for you.
Adventures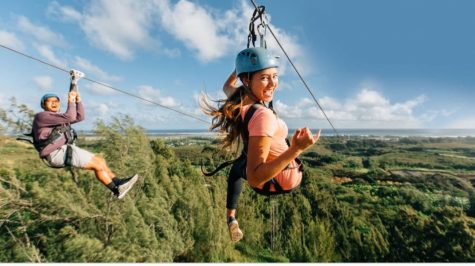 Why not start conquering your bucket list. What are you scared of? Try new things and go new places. Think of things that you have always wanted to do and go do them! Fight your fears head on and do the things that make you happy. Go to pop up shops or free exhibits. Get together with some friends or meet new friends while trying something new.
Night out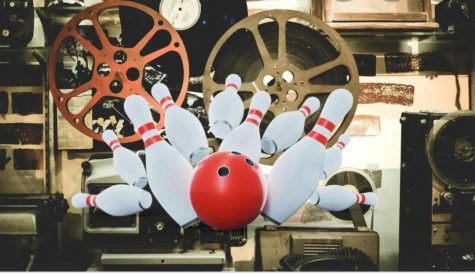 Movie nights, heading to the bar, going bowling anything is possible when we are safe to go outside. Go out on the town and have a good time. You can go to the arcade, you could go to a restaurant and dine in. Get dressed and step out with whoever you want.
Party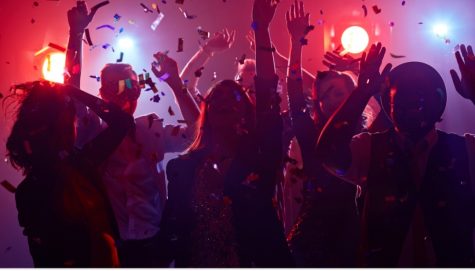 This quarantine has cancelled a lot of celebrations. Birthday parties, prom, and graduations have all been moved online. Soon we will be able to come together again and celebrate the events that we missed. Everyone will be able have the reunions and parties they want with more that 10 people.
Leave a Comment
About the Contributor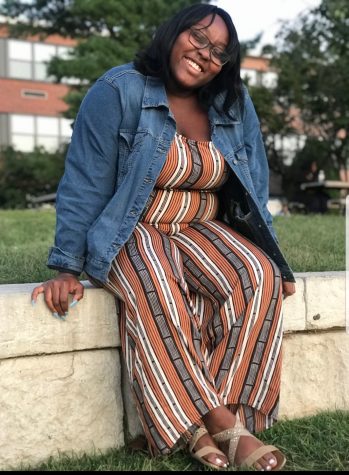 Maya Wiggins, Impact Staff
Maya Wiggins is currently a senior at Mercy College studying Media Studies. I love writing whether it is a song or a poem. Writing is my safe haven.
She...