The Ten Greatest Songs From Lorde
New Zealand's greatest gift to the planet is undoubtedly the singer/songwriter Ella Yelich-O'Connor, known by her stage name: Lorde.
The moment that Lorde stepped into the public spotlight with her lead song 'Royals' that was quickly followed by her debut album, Pure Heroine, changed the music industry forever.
Lorde's rashy, dream-like voice and hypnotic, elaborate lyrics influenced an entire generation of teens; this is the reason the pop genre has evolved into the genre it is known as today.
Without Lorde's impact, names like Billie Ellish and Olivia Rodrigo wouldn't be known.
Even though Lorde's impact is grand, and she's been in the industry for almost a full decade, she's only ever produced three studio albums: Pure Heroine, Melodrama, and Solar Power.
Each of these bodies of work has gained both critical and societal praise, consisting of the greatest songs written in the modern era.
Yes, I may be exaggerating a bit, but I really do believe she has some incredible songs. So, I've taken a look back at her entire discography to compile a list of her ten greatest songs to prove just how good she is.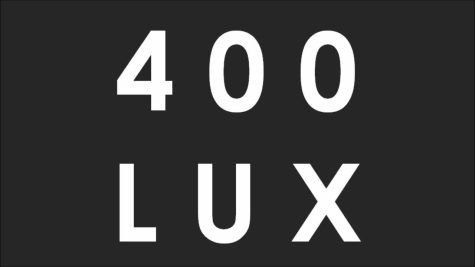 400 Lux – Starting off this list with one of her earliest songs, even though this track doesn't get much love in the fandom, it's found a special place in my heart. It's a song that beautifully mixes addictive nostalgia and teenage innocence. This song acts as a love letter to her childhood friends and her hometown, a place she finds comfort in because it never changes; The one aspect of 400 Lux that makes it wholeheartedly a top ten song is the unforgettable production. Lorde's vocals get engulfed with loud sirens that make us feel like we are in the passenger seat, with Lorde and her friends, enjoying a seemingly uneventful summer afternoon.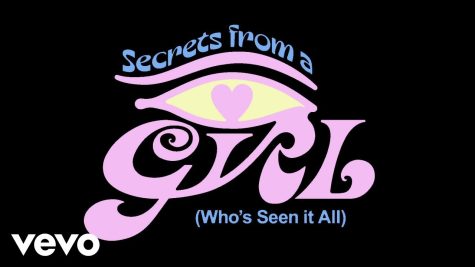 Secrets From a Girl (Who's Seen it All) – Even though the Solar Power reviews weren't overly positive, every fan and critic can agree that this song is one of the best on the record. Lorde has stated that this song came from her listening to her song 'Ribs', which has Lorde express her fears of the future and getting old. Lorde sought this track to be the exact opposite of 'Ribs'. She comforts her younger self claiming that all of her "dreams and inner visions…mystical ambitions" will one day become a reality.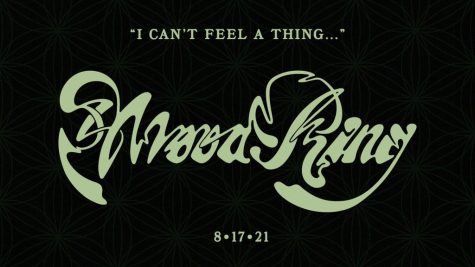 Mood Ring – Another song off of Solar Power, Mood Ring is without a doubt Lorde's most bizarre and unique song. At first, listen, you may find yourself cringing at the odd lyrics consisting of Lorde talking about sage, crystals, and celebrity news. But, when looking at the song with a satirical lens, it's clear that Lorde is commentating on the modern pseudo-wellness and pseudo-spirituality culture that has become a trend among many millennials and gen z. Aided by the early 2000s psychedelic production, Mood Ring became one of her most fun and creative songs in her career.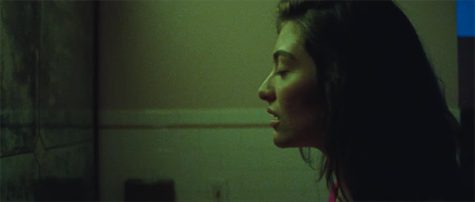 Green Light – After a two-year hiatus after she entered into the musical world with Pure Heroine, Lorde returned with the loud, furious, and exciting Green Light. This opening track perfectly sets up the complex break-up that acts as a recurring theme for the entire Melodrama album. Lorde's energetic vocals, uncharacteristically angry lyrics and Jack Antonoff's iconic production makes Green Light stand out as one of the most unique and emotional songs from Lorde. When the song was first released, fans were lukewarm with the new direction she and Antonoff were taking. But now, it has deservingly become one of her most streamed songs.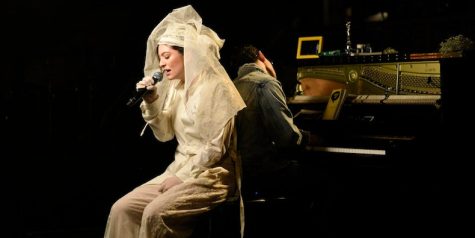 Liability – We in the Lorde fandom know 'Liability' as one of her best and saddest songs of her entire career. The song delves into dark and personal topics of Lorde feeling that she was too much for her ex, and she feels like an object that her audience and her loved ones will one day get bored of. Even though it's known as, and sounds, like a sad song, Lorde claims the opposite. She's told fans that it's a song about being her own best friend and taking care of herself. With this in mind, Liability becomes more than another simple sad song that has become the norm in pop music. It's less of a song and more of a personal introspective poem about both self-love and insecurities.
Ribs – Coming in at number five is Ribs which is Lorde's second most-streamed song. When I first heard this track, I never understood why so many claimed it was her best work. But after years of letting lyrics grow deep in my consciousness, I now know Ribs deserves the hype it gets. Ribs show Lorde having an existential crisis over the fear of growing old. Her ability to make her listeners feel the painful nostalgia she feels is what makes Ribs the masterpiece that it truly is.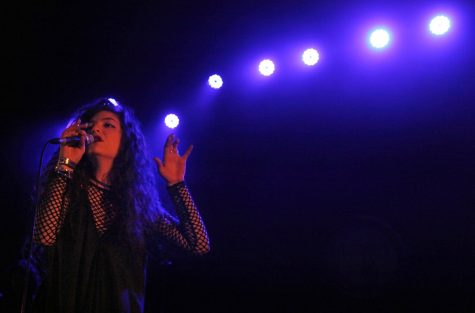 A World Alone – A World Alone closes Pure Heroine most perfectly and brilliantly. It sums up all the themes of the album: teenage angst, childhood friendship, nostalgia, and fake "double-edged" friends; The euphoric sound and noise of a loud house party echo throughout the entire song. This style of production makes A World Alone an iconic work of art.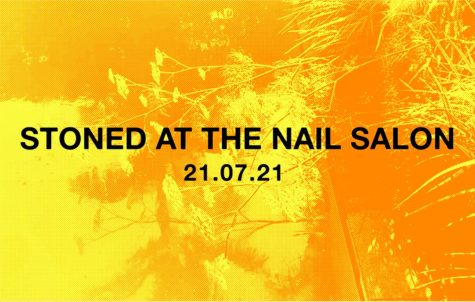 Stoned at the Nail Salon – Stoned at the Nail Salon allows Lorde to express her fears and concerns for the paths she has chosen to walk down in her life. Throughout the song, she wonders if she has made the right decision in living a peaceful, simple life outside the public spotlight. She also fondly looks back at her past relationship and seemingly regrets not living a life with him. However, with these heavy themes, she jokingly asks if the reason she's regretting decisions is that she's getting old, or it's just because she's stoned. This combination of humor and past regret makes this song the best song off of Solar Power and one of Lorde's best songs in general.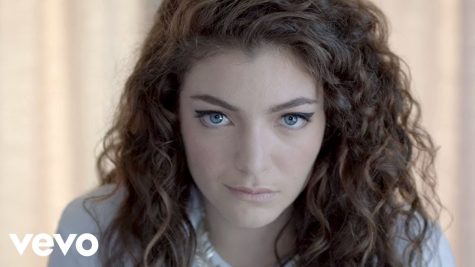 Royals – When making a top ten list of Lorde's greatest songs, how could I not put Royals high on the list? Her debut song criticizing materialism among celebrities and the wealthy have changed the pop genre forever. She wrote this timeless song at the age of fifteen, and it shows how mature and authentic she was even before her career began. Lorde also uses this theme of royalty throughout Pure Heroine as a metaphor for the life she never had growing up in New Zealand and the life she doesn't want to live when she becomes a pop star.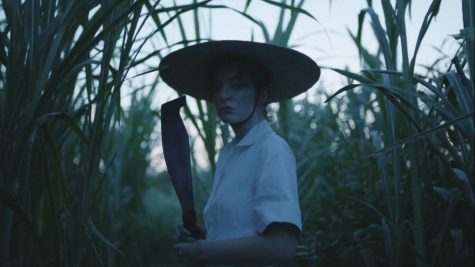 Perfect Places – Coming in at number one is Perfect Places; what makes this a number one song are the themes that Lorde chooses to discuss in this track, and the hard exhilarating beat that accompanies her passionate vocals. The fun and unapologetic party vibes that are Perfect Places talk about the singer realizing that she has used drinking and parties as a distraction to the real world and her heartbreak. Another reason why this song is so high up is my emotional connection to it. Perfect Places first entered my ears in my junior year of high school. I have fond memories of listening to it while walking home from school every afternoon. And because of this, the song is extremely nostalgic for me.
Leave a Comment
About the Contributor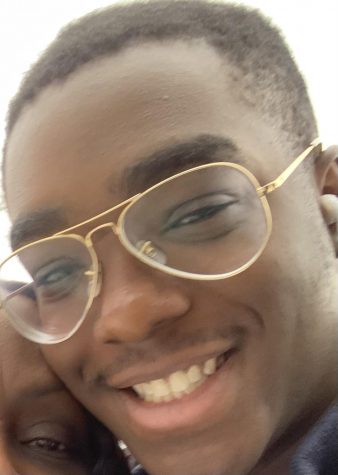 Maleek Munroe, Senior Editor
Maleek Munroe is a senior at Mercy College, majoring in communications. He graduated Nyack High School, where he found his love and passion for both...