TILT- Top 10 Rappers of the last decade
The 2010s was arguably one of the most innovative and changing times in the genre of hip hop. It saw many different trends, more artist than ever blow up, and more variety than the game has ever seen. This list will go over the top 10 most consistent and best artists in the hip hop game in the last 11 years since 2012.
Kendrick Lamar- After dropping classic after classic, Kendrick Lamar has not only solidified himself as one of the top artists of the past decade, he is widely regarded as one of the greatest artists of all time. Mixing strong lyricism with insane storytelling and entirely deep conscious meaning in his music, Lamar has also exhibited great versatility and melodies in his music. His 2012 album Good Kid Maad City is considered one of the greatest conceptual albums ever, and he followed it with one of the only rap albums to be in Harvard's library with 2015's To Pimp A Butterfly. Lamar's greatness is unquestioned.
2. J. Cole- One of the most lyrical rappers the game has ever seen, J. Cole has dropped nothing but deep thought conscious glory, and has rarely missed on albums. After dropping his 2013 classic Born Sinner which was his breakout after a disappointing debut, Cole did not stop dropping the iconic 2014 Forrest Hills Drive, 4 Your Eyez Only, KOD, and the Off-season. Already regarded as one of the greatest lyricists of all time Cole brings some of the best conscious and political bars to the game and has a fanbase that backs it up.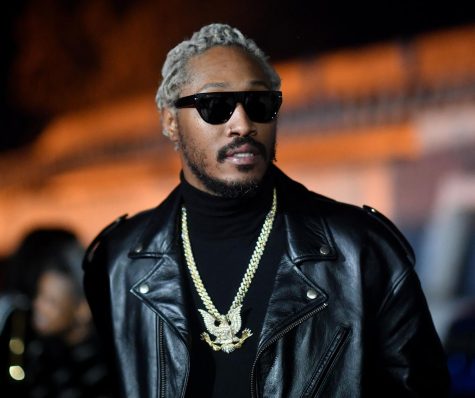 3. Future- The 2010s king of trap music and autotune, Future changed the game for many of the rappers that are popular today. After dropping the 2012 album Pluto 3D, and 2014's Honest, Future switched up his style and made himself a heavy hitter in the game with an autotune style and heavy trap beats that made him distinct from everyone else. Future has dropped tons of classics since, including Monster, DS2, What a time to be alive, Purple Reign, High Off Life, and I never liked you. He has also dropped collab albums with heavy hitters like Drake, Lil Uzi Vert, Young Thug, and Juice Wrld.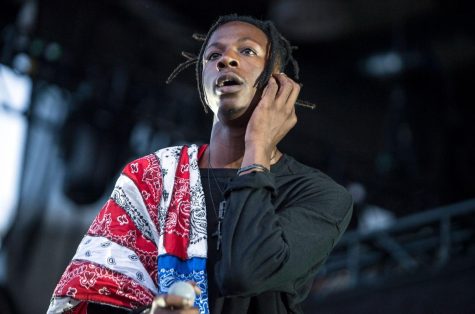 4. Joey Bada$$- Probably the most underrated artist to make the list, many casual fans don't know Brooklyn's own Joey Bada$$. Joey is one of the most exuberant lyricists we have ever seen, and has deep meaning behind his albums, as noted with his 2017 release All Amerikkkan Bada$$, a political album with his takes on many topics in this country. He has also released very artistically lyrical albums highlighting his time growing up in Brooklyn, such as his debut in 2012 1999, and the follow up released last year, 2000. Joey is one of the most unrecognized but best artists of this era.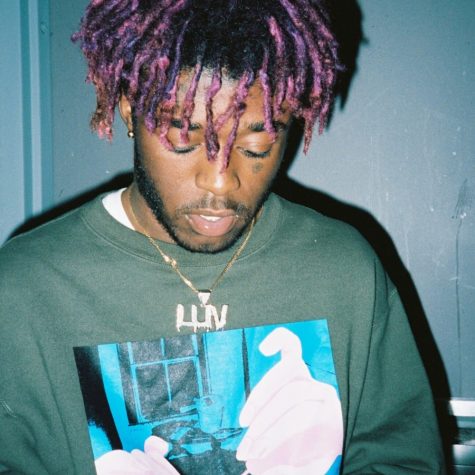 5. Lil Uzi Vert- Another innovative force in trap music, Lil Uzi Vert helped changed the stereotypes and way rappers are scene in game and fashion with his unique style. Uzi has been outlandish with the clothes he wears, the color he makes his hair, and the tattoos and piercings he gets, giving himself almost a punk rap style. He has also made groundbreaking music, starting with his 2015 breakout Luv is Rage and continuing with more albums such as Lil Uzi vs the World, Eternal Atake, and Lil Uzi vs the World 2. His style has changed the game for good.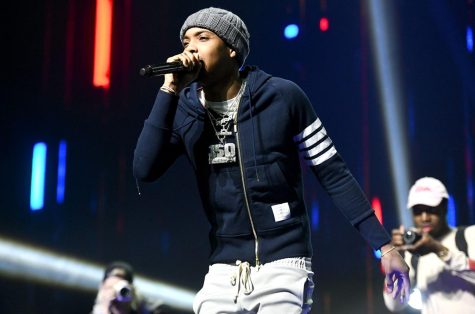 6. G Herbo- He was not the originator, but perhaps the best artist to come out of Chicago's drill rap scene, G Herbo mixes a very lyrical and graphic style with heavy trap beats or soulful pain music, and raps his real life stories growing up in the struggle in the murder capital on his tracks. Herbo blew up at 15 years old in 2012, and has released classics such as Welcome to Fazoland, Ballin Like I'm Kobe, Humble Beast, PTSD, and Survivor's Remorse. These days he is developing to one of the best lyricists in the game.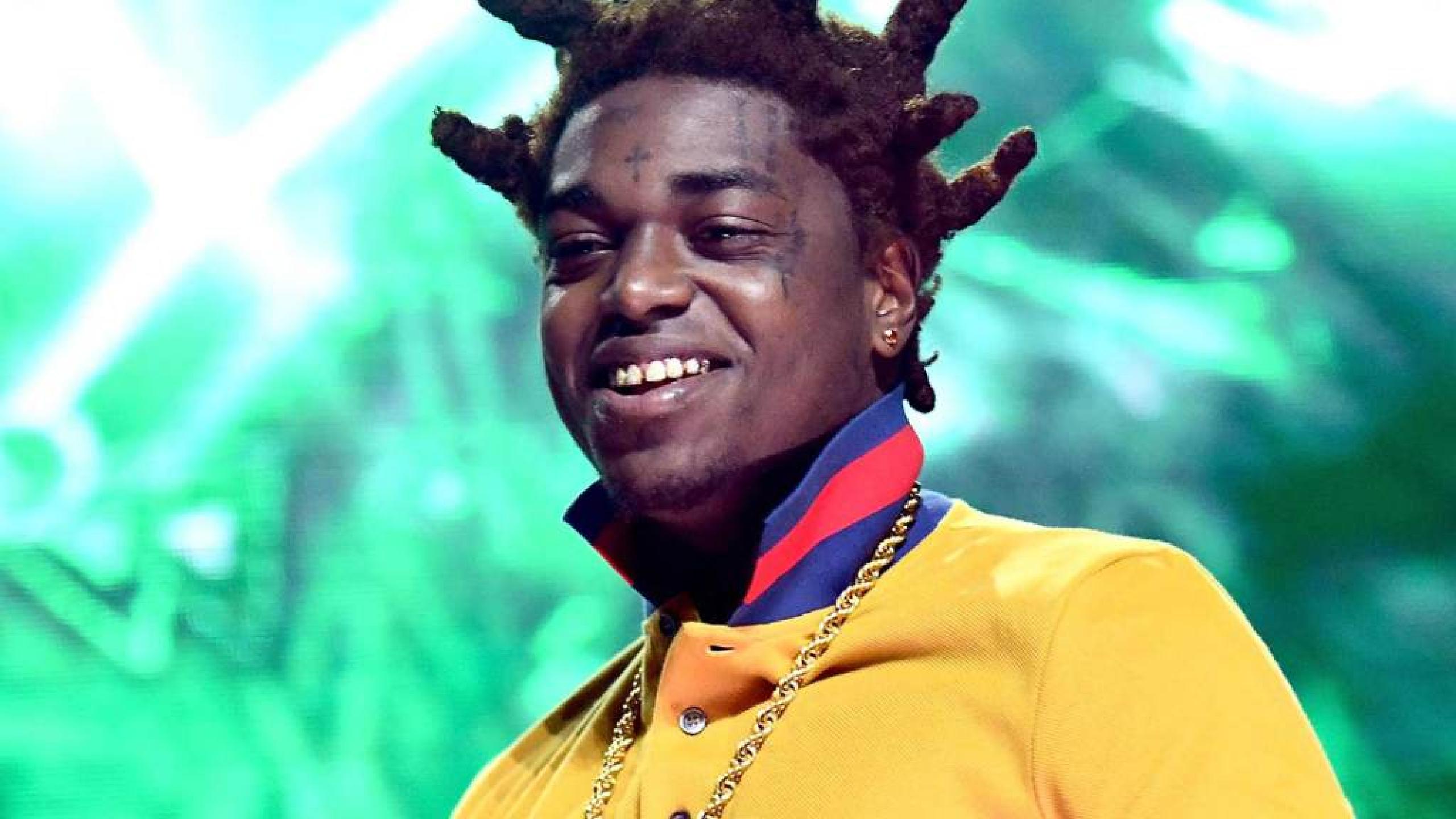 7. Kodak Black- One of the most controversial artists of the past decade, South Florida's Kodak Black has been in and out of legal trouble since blowing up at the age of 16 in 2014. However musically Black has been one of the biggest artist of the past decade, releasing hit after hit that are recognizable to many, and releasing many great albums that mix storytelling, upbeat turn up music, and graphic pain. His 2015 mixtape Institution caught the eyes of many, and he kept releasing more solid albums since then including Lil Big Pac, Painting Pictures, Project Baby 2, and Dying to Live.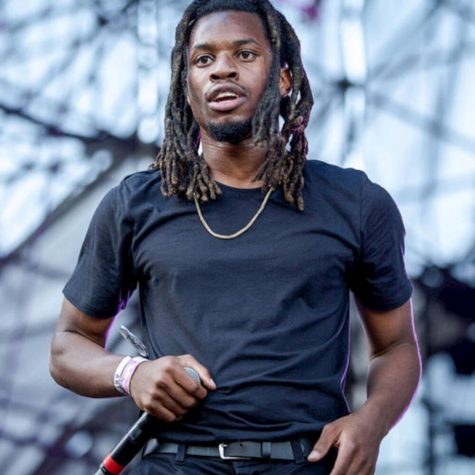 8. Denzel Curry- Another South Florida artist who came on the scene at an early age, Curry has mixed extremely well thought together conceptual albums with insanely well thought out lyrical ability, and hard hitting beats. His 2013 album Nostalgic 64 was his breakout and seen as classic to many, and he has put out many even better albums since including 2016s Imperial, 2018s Taboo, and 2022s Melt My Eyez See Your Future. Curry is another underrated artist who doesn't get the mainstream acclaim but has insanely great music.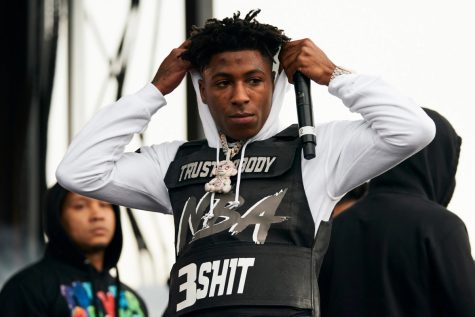 9. YoungBoy Never Broke Again- One of the most popular artist of the younger generation, NBA Youngboy has changed the streaming game, becoming the most viewed artist in the world on YouTube. The Lousiana native blew up at the age of 17 in 2016, and took off ever since then despite legal problems holding him back. He currently has billions of views on YouTube, more than any artist, and has released classic albums such as Until Death Call My Name, AI Youngboy 2, Top, and the Last Slimeto. He is known as the future of the genre, and will only continue to get bigger as he is still only 23 years old
10. Migos- Known as the greatest group of the last decade, the Atlanta trio of Quavo, Offset, and Takeoff, who are all cousins, are known as the Migos. They have dropped consistent hits since their No Label mixtape dropped in 2012, and like Future are one of the biggest influences in the new trap scene. Thier Culture album in 2017 became one of the biggest rap albums of all time, and it eventually became a series as they released 2 more installments after. Unfortunately they will never make another album together again as the trio broke up in 2022, and subsequently later in the same year Taekoff was tragically murdered in Houston, Texas. Still their legacy will live on and impact is undeniable for the decade.
Leave a Comment
About the Contributor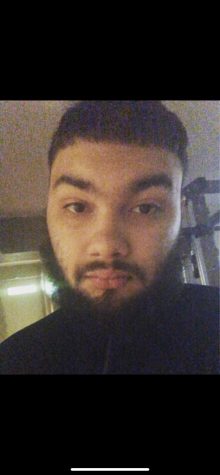 Kris Torres, Impact Staff
Kris Torres is a Junior Journalism Major at Mercy College. A former football player, he is passionate in writing about Campus Current events, Sports,...