Family Matters
November 5, 2015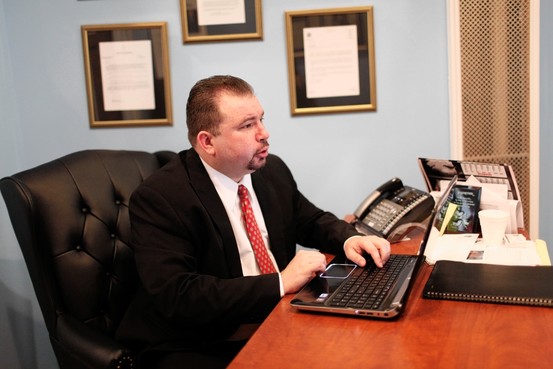 Being imprisoned does not just take a toll on the one who is being locked up. It's easy to forget the effect that it has on the family surrounding them. And for Deskovic and his family, it was no different.
Everyone in his family believed fully in him and his innocence with exception of his uncle, who actually had a career as a marshall in law enforcement, and his step daughter. Unfortunately for Deskovic, he thought his uncle would believe in him, hoping he would help to get him released.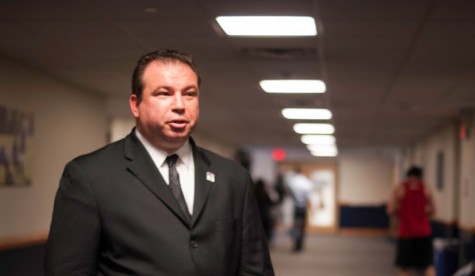 "[My uncle] spoke to the Peekskill police and apparently they satisfied him, so he thought that I was guilty," Deskovic explained, and stated he felt a family betrayal that hurt his feelings.
It was rare that Deskovic got visits from his family members. Consistently the only person he saw for a while was his mother and his grandmother, before she passed. But as time went on the trip began to prove to be too much for his mother. He saw her less and less often. The four and a half hour trip to get to the facility was a bit much as she got older. Financial issues, as well as back and feet issues, made it difficult to sit in a car that long, let along afford it.
As Deskovic began to talk about his brother, he took a brief pause and breath.
"I only saw my brother about three times in sixteen years."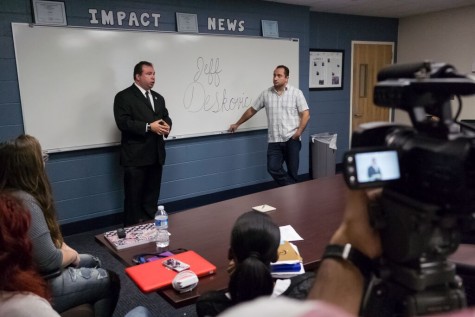 His brother was impacted in many different ways. Constant bullying forced his brother to drop out of high school. Kids would stab him with pencils, hit him, yell at him, telling him that his brother was a rapist and so much more. He could not stand it, especially knowing that his brother was innocent. He turned to substances as a way to cope. Deskovic describes his brother as "being stuck."
After being released, his family, as well as Deskovic himself,  still feels the impact.
His extended family feels a collective guilt for many things: not going to see him enough while he was imprisoned, not getting enough money together to help him; Not helping at all. Some even just for thinking he was guilty.
Deskovic's uncle, who offered him no help never got to see the day that he was proven innocent. He passed away before seeing his nephew walk a free man. He passed away perceiving his nephew to be a murderer and a rapist.
"I wouldn't say it devastated me," Deskovic said about his uncle, "but it has definitely affected me emotionally."