The Arrest
November 5, 2015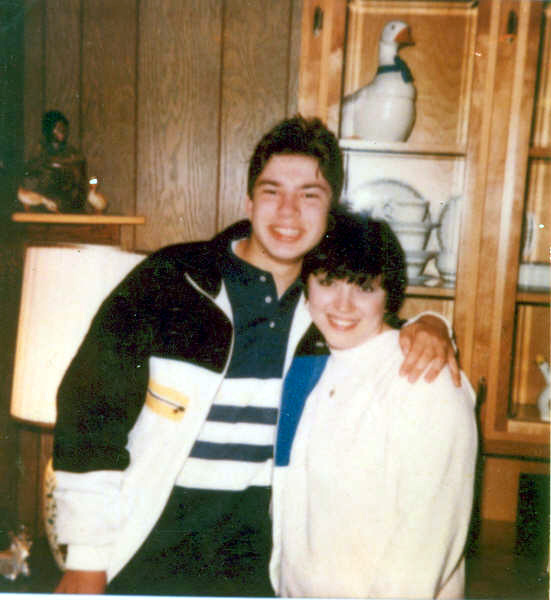 Being a kid in high school is not always easy, but it's even harder if fitting in is not one's strong suit.
For a young 16 year-old Jeffery Deskovic, this was indeed the case.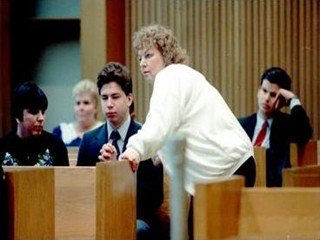 He walked down the Peekskill High School hallways alone. He walked past groups of friends heading from class to class. He was not popular and had few close friends. In fact, anyone he regularly spoke to, he considered a close friend. His 15 year-old classmate, Angela Correa, was one of those people.
Although Correa and Deskovic were not the closest of friends, someone who was nice to Deskovic was close to his heart. Correa was one of those few students who were nice to him. She had even helped him with algebra.
So when Correa was brutally raped and murdered Nov. 15, 1989, Deskovic was upset and in shock.
When it came time for her funeral, Deskovic attended. With emotions running high, he paid his respects, and was devastated at the idea that one of the few who were nice to him was now gone in one of the most brutal ways imaginable.
These thoughts caused him to begin crying uncontrollably.
The police, however, believed Deskovic was showing suspicious behavior. They labeled him as a person of interest. During a grueling interrogation which lasted hours, Deskovic claims police scared him into giving a false confession.
"From the police officer's own testimony, by the end of the interrogation I was on the floor crying uncontrollably in what they described as a fetal position."
He was told if he confessed he could go home to his mother. Instead, he was handcuffed and arrested.
The trial began for Deskovic. Although he was hopeful about winning, he also knew how easily it could be for police to send him away. But as an innocent man, he always believed there was hope. There had to be some way to show that he did not actually commit this horrible crime.
"My family would tell me, 'Oh, since you're innocent, you're going to win, and I bought into that," Deskovic explains. "But they extracted a false confession out of me and that was damning."
On Dec. 7, 1990, his worst nightmare came true.
A jury had convicted a now 17 year-old Deskovic, based upon the testimony from Peekskill police detective Daniel Stephens, that Deskovic had confessed to the crime.
Guilty as charged.
The 17 year-old boy turned to the bailiff and innocently asked, "Well, what's gonna happen now?"
Hours later he was in handcuffs and chained, prepared to be shipped off to his new home, wondering if the sunlight would hit his face again.