Loving What You Do?
Having a job is good, but not loving what you do is bad. At time's many of us end up in working at a place where we just want to make money out of. Which mean's many time's we don't love where we work at. When you have a feeling like is bad because you start to have no love for the place your working at. What's worse is not careing for the job your at. At time's many of us have no choice, but to work place where we don't desire.
I myself went through an experience like that. In
2012, I got hired for a uniform company called Amertex for a full time spot that was available in there stock department. Before that happen I went to work for that company as temporary worker, but got a chance to to be come a full time worker. The feeling of becoming a full time work felt good in that moment because it was my first job I ever had. It was something new for me to learn. I loved my boss Dan, in fact was the best boss I ever had. After some time passed I started to miss the things I use to do, but did not realize I loved what I did befor I was hired for the uniform company. What I use to do was filming, interviewing, and working on a production. That was the stuff I was missing.
At that moment of my life I did not know what to do or how to get back to what I enjoy doing. One of the reason was that I had to work to support myself. At that point I needed to work and put on hold the things I was in love doing. As I was working at the uniform company; at first I liked the job. Than became on not liking it at all because of things I started to see that was not right to me at all. Also the unorganized and unfair company that I was apart of that got wanting to leave. One day my boss came in to tell us that e just quit, to me it was up setting because he was one of the person that uses his brains on so many situation to better the company. Like always there are those that just don't want to listen.
Once he left the company the stock department went up side down, all due a manager asstant that was promoted to becom
e the new manager of the stock department. In my opinion was a bad decision because she was so unorganized. I knew from that point the stock department will not be the same. Than later, I found out the uniform company was getting sold and had no choice to look for another job. My three year at the uniform company came to an end.
Than I got hired at Chipotle Mexican Grill restaurant at Cross County, Yonkers. While I was working at Chipotle it came a moment of my life where I felt that I wanted to focus on the more on my career. I started to take action and got an opportunity to be a video production instructor for an after school program. I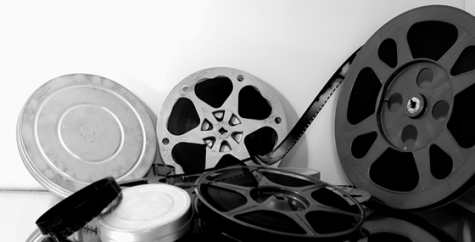 worked at  Chipotle for about three months and quit. The reason why I quit because it was an unorganized, there was favoritism, and mess up on my pay rate. So I had to go.
When I received the opportunity to become a video production instructor; I was so excited because this what I am studying in college. The after school program that I will be working for is called Sports & Arts in Mount Vernon, NY in one of the hight school. This job will aloud me to teach what I love, but also seeing the students learn and do the work. Now that I am video production instructor at Thorton High School; where students are learning about Public Service Announcement  ads (PSA). During the class of video production students are getting a chance to crate there own PSAs. This small project will give student a chance to learn hands on in how to put a PSA together and will be having more project to come.
Loving what you do can lead you an other world of your life.
Leave a Comment
About the Contributor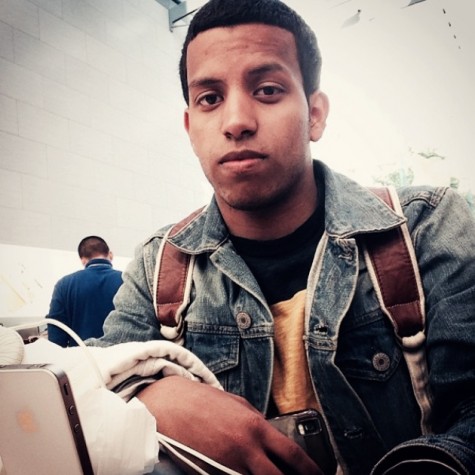 Jose-Ramon Serrano, Staff Writer

I am a senior of Mercy College and majoring in Media Studies with a specialization in Radio & TV Production. I have joined The Impact because...