A Binge-Watching Obsession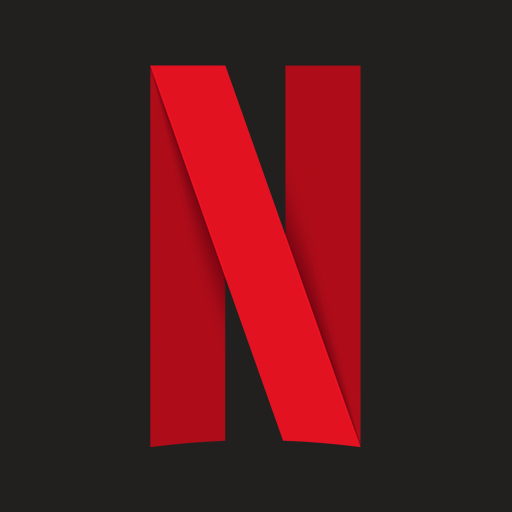 Everyone has a weird obsession. It's okay and totally normal. My weird obsession is rewatching shows over and over and over and over and over again. 
I remember my freshman year of Highschool when my cousin finally gave me his Netflix password after many hours of begging. I finally had English shows to watch!
Now you may not understand why I was so happy, but to give you a better idea I am the daughter of a Dominican woman who only watches telenovelas on Univision and Telemundo and refuses to pay for extra channels. 
So yes, I grew up on basic cable, and the only channel that I had was PBS Kids. It's a good channel can't complain. It helped me learn English, but I was over the learning part I needed some drama in my life already!
Having access to Netflix was like the deep dark web for me, I had so many options to choose from I had Comedy, Horror, Suspense, Drama you name it. I was living my life!
One day I came across the show "Jane the Virgen" and oh honey! This show changed me forever! I used to come home from school and watch this show all day long! I was obsessed, it was like this show took complete power over me. This show gave me many good laughs and cries and it was just my comfort show after a long day of high school drama. 
Jane the Virgen is a character played by Gina Rodriguez about a young catholic woman who is accidentally artificially inseminated by her gynecologist. Jane does not know she has been inseminated until her pregnancy symptoms start. This show is a romantic comedy-drama show but follows the same format as a regular telenovela. 
Ironically, I chose a show that follows the same script as a telenovela after having many other options to choose from and complaining about my subscription tv. 
I remember when I watched the last episode of Jane the Virgen and it finished on a cliffhanger I was so frustrated. I remember googling when the other season was coming out but, sadly they were not going to release it until another year or so. 
In order to calm my anxiety I started watching the show from the beginning again. I remember starting Season 1, episode 1 and I felt calm all of a sudden. Even though I knew what was going to happen in each episode, this time around I would be able to catch the parts that I had missed. 
Like for instance that time around I was able to memorize the scripts and scenes from the show. Sometimes when I felt bored I used to try and guess what was the character's next line was. 
The second time around I had the time to memorize my favorite quotes and scenes and look closely for second meanings or even understand sarcastic jokes I did not understand the first time around. 
I will admit I do obsess over things. I feel like when I really like something I won't mind doing it over and over again just like watching this show. 
I'm currently not watching this show right now. That era passed but I am currently obsessing over the show "Never Have I Ever." I love this show I have watched it 3 times already and I can not wait until their last season drops on June 8, 2023. This show is about a first-generation Indian Teenage girl battling her way through Highschool. 
I have trouble trying to watch new shows because when I start watching a new show that I really like I can't stop binge-watching it. I also believe I binge-watch shows that I relate to or find comfort in. 
I am so glad I was able to get my cousin's Netflix account it honestly changed my teenage life! I could not have imagined what teenage me would've done without this account. I probably would've had no other option than to watch Curious George or Cyberchase after school.
Leave a Comment
About the Contributor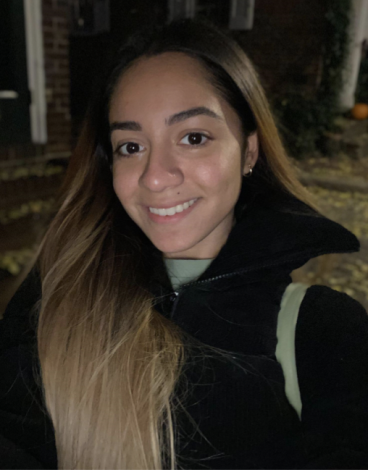 Laura Medina, Impact Staff
Laura Medina is a Communication Studies major at Mercy College and is 21 years old. She is interested in the Media and Entertainment industry. She would...