Why Netflix Original Movie "The Perfect Date" Is The Right Fit For You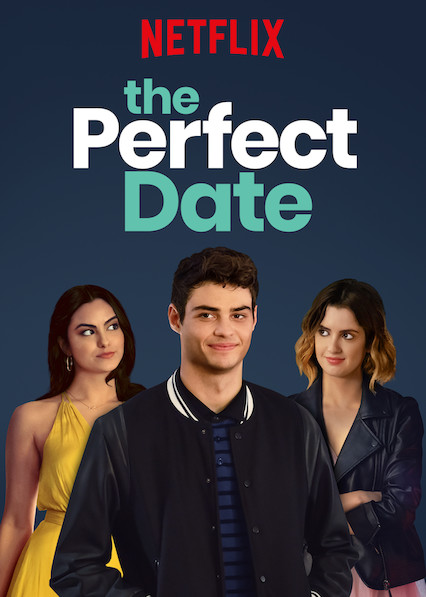 Warning: SPOILERS AHEAD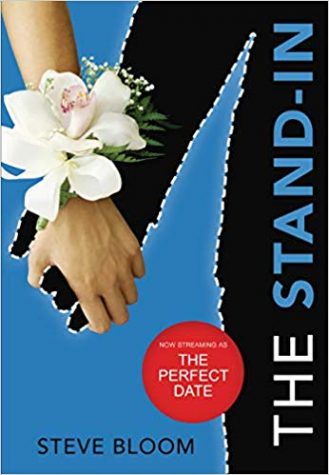 If you are a fan of cheesy romantic comedies, then the newly released Netflix Original movie The Perfect Date is just the right film for your taste. The movie began streaming on the platform on April 12 and is based on the novel The Stand-In by Steve Bloom. The film stars Noah Centineo and Laura Marano on screen together for the first time since they both starred on the Disney Channel Series Austin and Ally where Marano played main character Ally Dawson for the entirety of the series where Centineo was only in three episodes of the series as Marano's Characters crush, Dallas. While the film is a bit corny, it is definitely something to watch if you are an avid fan of rom-coms.
The film is about high school Senior Brooks Rattigan played by Centineo who dreams of getting into Yale but his father (played by Matt Walsh) wants him to go to the University of Connecticut because he teaches there and Brooks already has a full-ride there. The film follows Brooks trying to make some extra cash posing as the boyfriend of Celia Lieberman played by Marano for one of her school dances. After meeting Shelby, a rich girl that goes to Celia's school played by Camila Mendes, he tries to impress her by saying that he is wealthy himself. Later on in the film, Brooks and his best friend Murph create an app for Brooks where he makes himself the plus-one for any occasion to make some extra cash for Yale as well as it being another way to impress Shelby.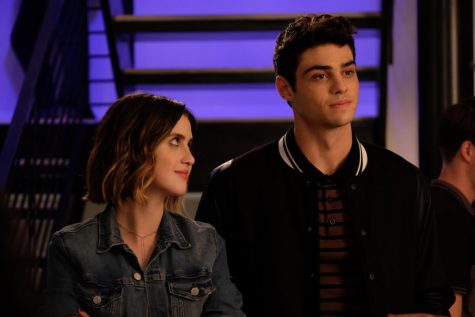 Throughout the film, Celia starts to gain feelings for Brooks without his knowledge and he ends up saying some really hurtful things about her as a part of their "fake break-up" to impress Shelby, to which it works and they share a kiss. By the end of the film, you see Brooks realize the mistakes that he has made and how he hurt his friends and apologizes to which Murph and Celia who accept the apology received and Brooks and Celia share a kiss as well.
This film can also serve as a lesson to those who believe that doing certain things for someone could possibly impress them, but you can hurt others in the process as well. For example, in the film, Brooks says things to Celia that he does not think will hurt or affect her, but that results in Celia slapping him because she was extremely hurt by the things he had said about her and she never thought that he would say those things about her. He said those things because they had a plan to stage a breakup since their peers thought they were an actual couple but he didn't know that Celia wasn't acting and that she actually had feelings for him, he just did it to impress someone else.
This film should also show you that being yourself around others is something that could be good in the long run and that you should not fabricate lies to make yourself look better for someone else. If you are trying to gain the respect of someone, you should always tell them the honest truth about yourself. If they like you, they will like you for the real person that you are and if not, it is not the end of the world and you will find someone one day that will love everything about you. It can be tough to want to impress someone by being yourself around them and not having the same feelings reciprocated back to you but at the end of the day, they could be missing out on a really awesome person and just not realize it until something in their life goes wrong.
Never let someone else's opinion on you affect the way you live your life because nobody should judge you because of the lifestyle you live. You may not be the most popular person in school, but if that doesn't affect you, then it shouldn't matter. In the film, Brooks changes himself to make sure that he impresses Shelby because he liked her so much but by doing that, he was letting others opinions of him change his character and had to make up lies to say that he was like her, but while doing this, he forgot about his friends and the friendship that he made throughout the film.
Even though this film is not the best when it comes to the acting, it can provide you with valuable lessons that could help someone in life. If you are struggling with being judged by your peers, then this movie is something that could help you realize that changing for someone can have several consequences so it is not even worth it and you should never have to change who you are because you are an amazing person, no matter what. This is one of many films on Netflix that everyone can gain a lesson from while watching and for that reason, it is something that children and adult, no matter what age, should all watch.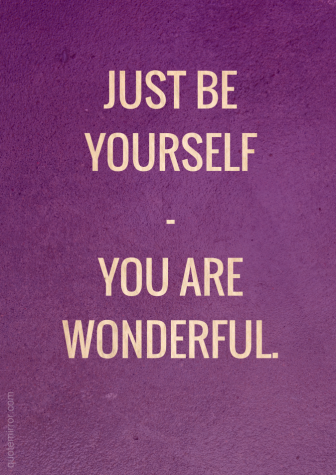 Leave a Comment
About the Contributor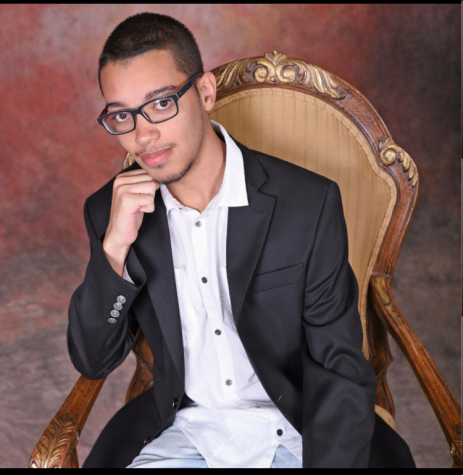 Jared Naut, Impact Staff
Jared Naut is a junior majoring in journalism hailing from the town of Parlin, New Jersey. When Jared is not writing, you can catch him listening to his...