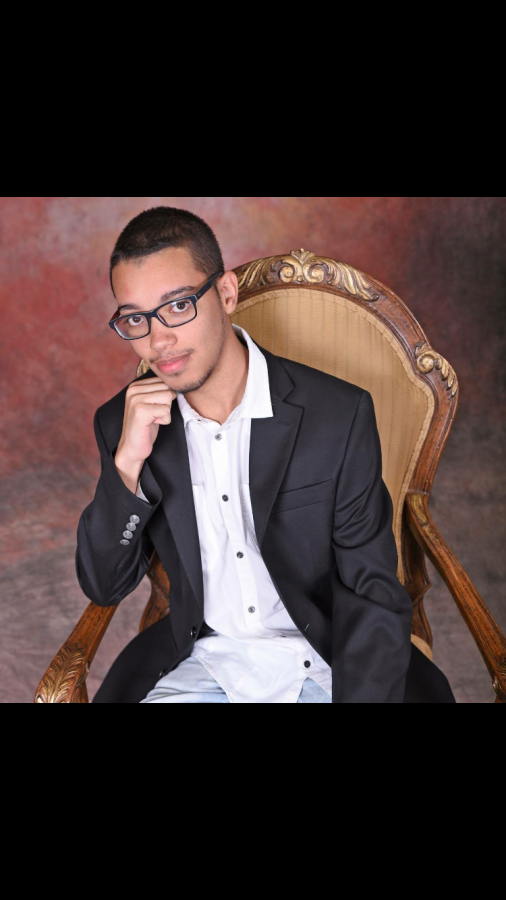 Jared Naut is a junior majoring in journalism hailing from the town of Parlin, New Jersey. When Jared is not writing, you can catch him listening to his favorite acapella group, Pentatonix, or binge-watching drama filled reality television shows like MTV's The Challenge or ABC's Bachelor In Paradise. to name a few.
He writes a column titled
Intuitions from a Twenty Year Old.
He can be reached at ....
Jared Naut, Impact Staff
Apr 24, 2019

The Sad Truth About Alcoholism

(Story)

Apr 19, 2019

Why Netflix Original Movie "The Perfect Date" Is The Right Fit For You

(Story)

Apr 17, 2019

The Murder That Turned Heads Everywhere Is Now A Hulu Original Series

(Story)

Apr 03, 2019

The Time That I Had A Dream Come True

(Story)

Mar 20, 2019

Outrage Roars As "Empire" Star Is Arrested For Allegedly Faking His Own Attack

(Story)

Mar 20, 2019

Mercy College's Mav Market Aims To Help End Hunger Across Campus

(Story)

Mar 13, 2019

The Struggles Of A 21st Birthday

(Story)

Feb 27, 2019

Staff Picks: Our Most Admired Black Icons

(Story)

Feb 27, 2019

Music Became My Passion And I Never Gave Up On My Dream

(Story)

Feb 21, 2019

'Food For Thought' Poster Controversy Creates Confusion In Hudson Hall

(Story)

Feb 20, 2019

Mercy Hosts 'Melanin' Event To Raise Awareness Of Black History Month

(Story)

Feb 13, 2019

How Becoming A Big Brother Changed My Life

(Story)

Feb 07, 2019

5 Of My All Time Favorite Songs From The Film Rent

(Story)

Jan 30, 2019

Hate Needs to Come to an End, Spread Love, Not Hate

(Story)

Dec 12, 2018

Humans Of The LGBTQ Community

(Story)

Nov 29, 2018

Mercy College Holds Very First Pride Day

(Story)

Nov 08, 2018

Mercy College Receives Largest Donation In School History

(Story)

Oct 31, 2018

The Chilling Adventures Of Sabrina, Is It Better Than The Original?

(Story)

Oct 24, 2018

Is The Connors Really A Good Idea?

(Story)

Oct 17, 2018

Is The Challenge Becoming Too Drama Based?

(Story)

Oct 10, 2018

Coming Out Is Not Easy: This Is My Story

(Story)

Oct 06, 2018

Is Angelina Trying too Hard to Become a Part of the "Family"

(Story)

Oct 06, 2018

Mercy College Hosts Annual NOH8 Photos

(Story)

Oct 04, 2018

5 Rupaul's Drag Race Queens That Were Eliminated Too Soon

(Story)

Sep 26, 2018

Dancing With The Stars Juniors: Will it be a Hit or a Miss?

(Story)

Sep 20, 2018

Coming Out Opens A New Perspective On Life

(Story)

Sep 16, 2018

Pentatonix: From Reality TV Winners to Superstardom

(Story)