Internship Grant Program Will Allow Students Financial Benefit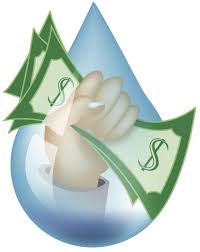 With today's job market extremely competitive, internships are an essential part of the student learning process. To help bear the burden of cost for students completing a non-paying internship, Mercy College is announcing the new Internship Grant Program.
This is a collaborative process which includes Career and Professional Development, the Deans of the five schools, and various faculty of the college. This was a discussion on how to enable more students to do more internships. Mercy College President, Tim Hall, helped support the idea of this program. 
"This is an incredible opportunity for our students. Many internships are unpaid and thus not financially viable for students," said Jill Hart, Senior Director of Career and Professional Development. "A grant may remove that financial barrier and enable students to gain experience, skills and connections that are valuable in the marketplace."
The Internship Grant Program will award a grant of $1,500 to any student who fits the qualifications and is working an unpaid, for-credit internship.
The application process is fairly competitive, and students will have to show a clear relationship between their planned internship and career goals. The selection committee will consist of the Division of Student Affairs staff members as well as have a rotating Faculty member.
"This is the first time Mercy College is going through with something like this," said Hart.
There are 33 grants available for this program, and require a few different qualifications for applicants of the Grant Program. The student must have a GPA of 2.5 or higher, must be a U.S. citizen or permanent resident, and must have 30 credits or more completed by the end of Fall 2016. Not every student will receive the grant, even though the student may meet the criteria. 
"An internship is a form of experiential learning that integrates knowledge and theory," said Mercy College President, Tim Hall. "I am so pleased to now be able to offer financial incentives so more Mercy College students can participate in internships."
The Grant Program is available to students who are in their sophomore year or beyond. According to several surveys, 94 percent of employers hire college graduates who have obtained an internship in their field of work.
Students can apply for the "2017 Spring Internship Grant Awards" through Career Maverick. The awards will also be paid in disbursements. The deadline to apply for this Grant Program is Monday, Nov. 21, 2016.
"Given this grant, students will be able to learn from real life experiences, and connect what they learn in the classroom and apply it to the workplace," said Hart.
This grant will have no impact on the student's Financial Aid Awards and will be treated as a taxable income for federal and state income tax purposes. Students may secure an unpaid internship at a non-profit or for-profit organization themselves by applying, or through Career Maverick.
Hart urges students to reach out to the Career and Professional Development team with any questions regarding the Internship Grant Program. For any additional information or assistance, students may contact the Career and Professional Development team at [email protected] or call (917) 674- 7203.
Leave a Comment
About the Contributor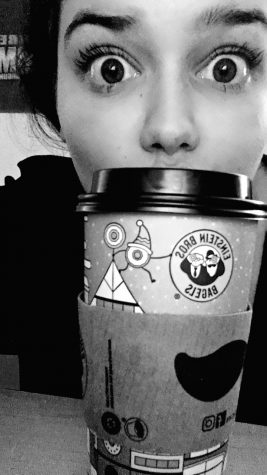 Weronika Raczek, Digital News Editor
Weronika is majoring in Media Studies/Radio and Television Production at Mercy College.

Her hobbies are obsessing over television shows, mainly Supernatural...