Career and Professional Development Plan Workshop for Senior Survival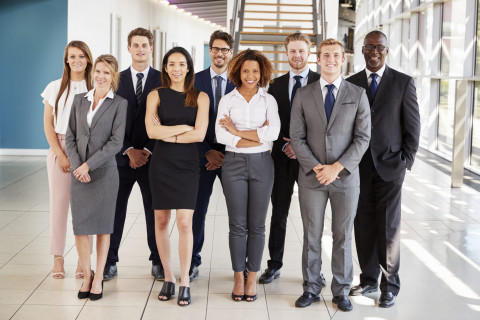 The Department of Career and Professional Development at Mercy College have planned the Senior Survival online workshop for the graduating seniors to assist them develop themselves professionally before they take their next steps into the culture of the working world.
This virtual event is expected to take place on May 7.
Joi Sampson, Associate Director of Career and Professional Development, explains the reason behind the Senior Survival Workshop.
"The Senior Survival workshop is for the graduating class of 2021 and essentially we are going to be providing some job search resources for students," Sampson stated. "We are also working hard to put together a guide for students with the help of various members of our team and within the guide we are going to have information on job search for the various career communities that the guide will be categorized into."
Sampson continued by stating that students will learn and implement the proper techniques to professionally sell themselves to potential employers.
"We will be teaching students the proper way to market themselves for a job, how they should structure a resume, the proper etiquette for virtual interviews and the attire that they should wear for the interview process. So, the workshop is based on looking for work and helping the students learn how to utilize those resources to improve their chances of getting a job."
There will be an abundance of professional benefits for seniors who plan on attending this event as they have the rare opportunity to interact with experienced professionals who are willing to impart knowledge about the job market so that students will be able to manipulate this information to adequately prepare themselves while seeking employment.
"This session is aimed at equipping students with the resources on how to search for various jobs. While Handshake is the job search site that we refer students to, there are others that exists that can be just as beneficial for their area of focus. Students will be learning about those other sites, learning tips on how to market their skills, how to neatly and accurately craft their cover letters and resumes for the position and what is acceptable job etiquette while communicating with an employer."
Sampson also adds that this session will prepare students for the upcoming multi-university fair, "Students will be able to take the information that they learn to the senior survival to the fair to incorporate as a tool when they are applying for a specific job position."
The Senior Survival workshop will cater to the general population so students can attend no matter what their majors are. However, there will be resources available that are specific to their different area of interest. If students need one on one teaching on how to develop their professional image, then a coach that is specific to their major will be available to provide additional assistance.
"The job of the coach is to walk students individually while they are seeking career opportunities. We will also help them with their mock interviews so if they have an interview coming up and they want to practice then we can practice with them and then give them feedback on how they can improve," Sampson said. "A lot of times students may not know how to read a job description. They may not know if they are qualified to apply so we assist them to navigate through that and making some determinations there and empowering them to be able to do that with other jobs as they move on."
Students who are looking for more information are encouraged to reach out to the coaches at cpd.edu or they can visit the main website at career.mercy.edu where a plethora of resources are available to help them with their transition into their respective career fields. Recordings will also be available on the website for this virtual events so students who will not be attending can visit their website to be informed.
Leave a Comment
About the Contributor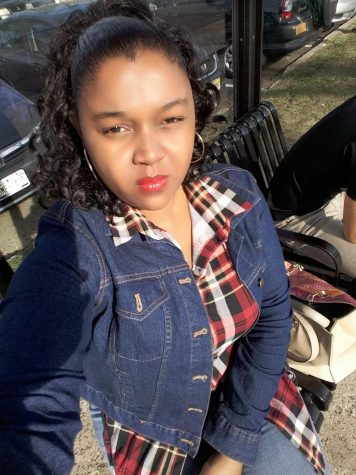 Renae Morgan, Impact Staff
Renae is a Jamaican student at Mercy College that is currently in her senior year of studies. She enjoys writing poetry, sleeping, watching King of Queens,...