Guns and Glee: 'Shooting Star' episode causes Controversy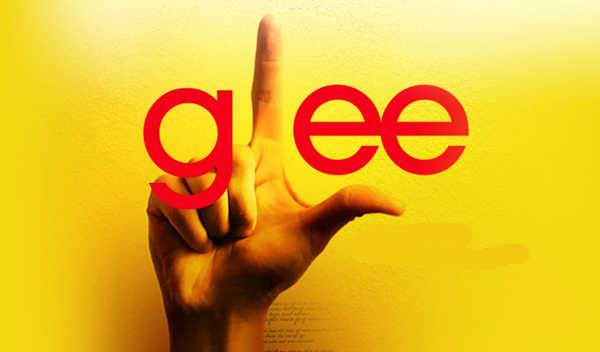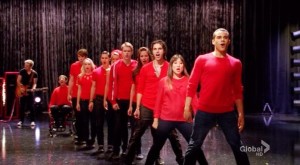 Glee has done it again. The Fox musical drama is known for raising controversy through their episodes, but on Thursday April 11, the episode 'Shooting Star' depicted a school shooting.
In this powerful episode, two gun shots were heard while the McKinley High School glee club was practicing inside the choir room. Teachers Will Schuester (Matthew Morrison) and Coach Beiste (Dot Jones) quickly instructed the teens to lock the doors, shut the lights, and find a safe place to hide inside the choir room. Fearing the worst, the teens texted and left a video message for their families and loved ones.
The emotional episode caused so much controversy that the Newton Victims Advocacy Group warned viewers by email to "not watch it tonight or to watch it with caution".
Despite the controversy, creator Ryan Murphy is happy with the results, tweeting on April 3 that the episode is "the most emotional and powerful glee ever" and that he's proud of the entire cast and crew.
While some viewers found the episode to be one of the most emotional and raw episodes of Glee they have ever seen, others felt it was inappropriate and way too soon for those who are still coping through the Newton shooting.
This is a bit frustrating for me. Why is it too soon to address gun violence? Personally, I believe it hadn't been addressed soon enough.
People are terrified about what's going to happen the next time they step out of their house. Parents are afraid to send their children and teenagers to school, a place that's supposed to be considered a safe haven for them. It's time to address the issue now, before something as terrible as the Newton tragedy ever happens again.
Ryan Murphy and the entire Glee cast should be praised for addressing this issue. The high school musical drama has tackled numerous issues that are relatable to teens across the country. It was only a matter of time before they covered one of the biggest ongoing issue there is today: gun control.
There isn't a day that goes by when I turn on the news to see another debate on gun control. You're either supporting Obama, believing that there should be some type of gun control, or you feel that everyone should have the right to keep and bear arms. There isn't doubt that it is a scary topic, but it is something that cannot be ignored. Too many lives have been lost to keep ignoring gun control, and discussing it can help us find a solution.
We can no longer pretend that this isn't an issue, because it is. There are parents still dealing with the emotional pain of losing their child or a loved one. We need to take action now, before another school shooting happens again.
This episode was the most intense and raw episode of glee I have ever seen. I praise Ryan Murphy, and the rest of the glee cast and crew. Thank you for addressing a topic that many other people are too cowardly to discuss.