A Fan's Mourning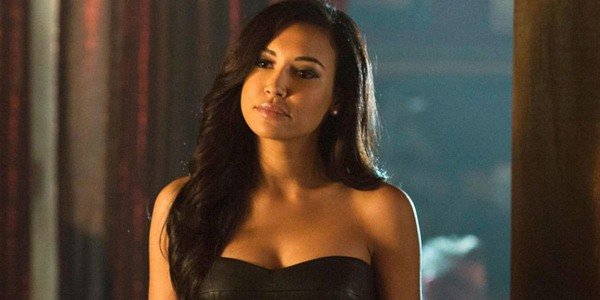 When a famous person dies, it doesn't always affect the average person, but this death was hard for me to swallow. I've never experienced such grief and loss for someone whom I've never met, but I always saw myself in this person.
Naya Rivera was taken too soon.
Naya was a triple threat, quadruple and quintuple if you count her beauty and motherhood. I want to write about a few things I loved about her, why I admired her, and just talk about why she made an impact on many people's lives. To me, Naya was everything. I grew up loving music and the spotlight and then Naya came into my life portraying "Santana Lopez" on "Glee". From that moment you could hear me say that I wanted to be like her, sound like her and even look like her. Her talent and soul were unmatched and it was quite easy to see.
I never got the chance to meet her. But sometimes, in this lifetime, there are people who let off an energy that is felt by all. She was one of those people.
She acted in many things throughout her life, starting in her child actor days, but there is one show people always talk about. Most people are familiar with Naya's work on "Glee". The show introduced her to the world. She literally opened a door to a marginalized community in a very public and in your face way. Naya and Heather Morris portraying a badass lesbian high school couple on "Glee" was a pivotal moment in the entertainment world, it had lasting positive effects in real life too.
I got to see a group of people feel seen through her work as Santana and her character's relationship with Brittany. It was also very lovely to see Naya enjoy the work she was doing and see the difference she was making.
It was clear that Naya's son Josey was everything to her. If one read Naya's book or saw any interview after he was born, one could feel her love for him. Josey was her best and biggest achievement. At 4 and a half, he has all the love his mother ever had to give, that is something that can never be replaced. Naya cared so much about her family and friends. She often talked about how much she loved her mother, father, and siblings Nickalya and Miychal. Also for ex-husband Ryan, who is Josey's father. This was a common theme you could hear from her, she had so much love to give and she shared it. She also had so much love for friends. If you are a big Naya fan or have followed her for years, you know of Madison. Madison was her best friend from childhood, she was always a part of Naya's life, they were very close. Another friendship that resonated with fans the most was that with Heather Morris. The two were indeed close in real life as well.
Naya had an incredible voice. Her singing was something so special. Though we mostly heard cover songs from her, on "Glee", it was still such a special experience. Her voice was so unique and full of soul. She could belt out a broadway ballad, or riff through some sassy R&B. Or even, and my favorite, give us chills with an emotional piece in which you could hear the love she poured into every word. We should all take a second to realize that we witnessed greatness and be grateful we were let into her heart through her art.
I loved Naya, so many people did. The social media outpouring of love was incredible on the days that the search team were still looking for her, and even now that we know she is gone. Thank you to the Ventura County police department, and all of the departments and teams that searched for her. There is a community lifting each other up and helping one another through the loss of a great performer, musician, daughter, sister, and friend. At this time, I send so much love to her partner in crime Madison who she shared so many great life experiences, to Naya's family, we love you and will carry you through this. To her fellow fans, I see you and we need to continue to support each other. Lastly, to Josey, you will be loved by your mother every single day and we will never let you forget her. We will keep her alive in our hearts for you.
Leave a Comment
About the Contributor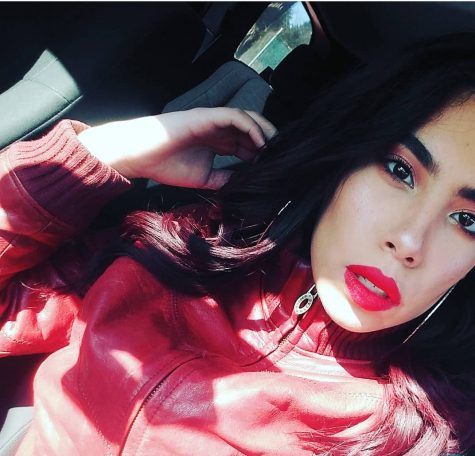 Jadeen Mercado, Impact Staff
Jadeen Mercado is a senior who loves all things entertainment!

She writes a column called Jadeen's Scene

She can be reached at [email protected]...