Kayla Simas, Managing Editor
April 9, 2017
Filed under Sports
It was the last conference doubleheader of the season for Sussex Community College, a week before playoffs. All Kenny Costa and his team needed were to win these two games and they were soon on their way to a region title. Once Costa's coach decided to start him on the mound for game one, he knew ...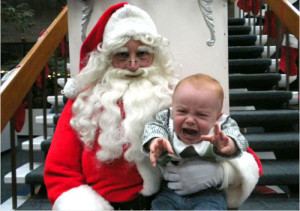 Melissa Nappi, Entertainment Editor
December 6, 2013
Filed under Dorothy Parker Is Rolling In Her Grave
After being pulled from my turkey coma I finally found myself at the mall the weekend after Thanksgiving to begin my holiday shopping. What I found was not just great bargains but a reason to never reproduce. I will highlight three very real and true stories from this one shopping trip to explain...