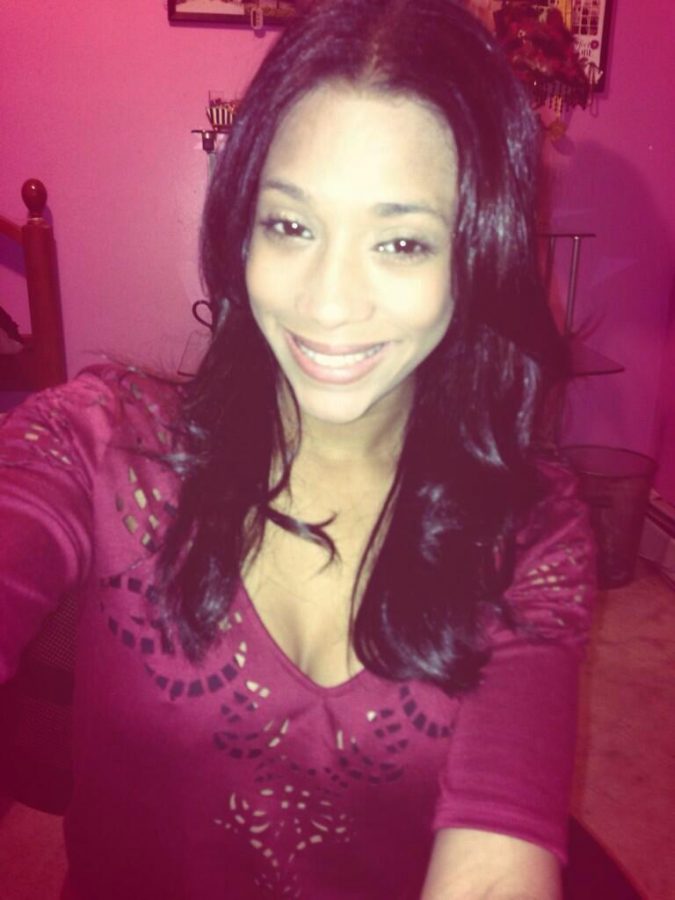 Catherine is a Mercy College senior pursuing a career in Sports Broadcasting. She has a unique passion for sports.
For Dummies
books are her best friends, and she believes stats are overrated.
She values the opinion of die hard fans, and isn't afraid to make an argument with anyone who trash talks her teams. Basketball and football are where her heart is. She believes baseball is only enjoyable during the spring at the Yankee Stadium. One day you'll be able to catch her on the sidelines, but for now you'll find her with Impact.
She writes the column CAT'S SCOREBOARD and can be reached at
[email protected]
Catherine Mercado, Impact Staff
May 15, 2014

The Best Film Festival In NYC

(Story)

May 14, 2014

Picking up Boxing

(Story)

May 13, 2014

Therapeutic Brain Challenge

(Story)

Apr 17, 2014

Simple changes for a healthy lifestyle

(Story)

Apr 03, 2014

Splurging has a Cost

(Story)

Mar 20, 2014

Ways Future Graduates should begin to Prepare before graduation.

(Story)

Mar 20, 2014

Spring Break In New York City

(Story)

Feb 27, 2014

Cats Favorite 30 for 30 Films

(Story)

Feb 26, 2014

Unknown Future of Athletes & Pressure From the Media

(Story)

Feb 24, 2014

The Sochi Winter Olympics: What is Curling?

(Story)

Feb 14, 2014

Bronx Students Seek Gymnasium

(Story)